Our Exclusive Prizes are Not-for-Sale!
You have to play our claw machines to win them
We have exclusive merchandising contracts with Kimetsu No Yaiba, One Piece, Dragonball, and many other anime series. This allows us to produce exclusive figurines that cannot be purchased anywhere else.
Pokemon Merchandise from all Regions to be won!
Claim Official Anime Merchandise for as low as $1 regardless of where you are!
31+ Million
International Shipping Available!
All our items are shipped from Japan via either DHL or EMS
How to Play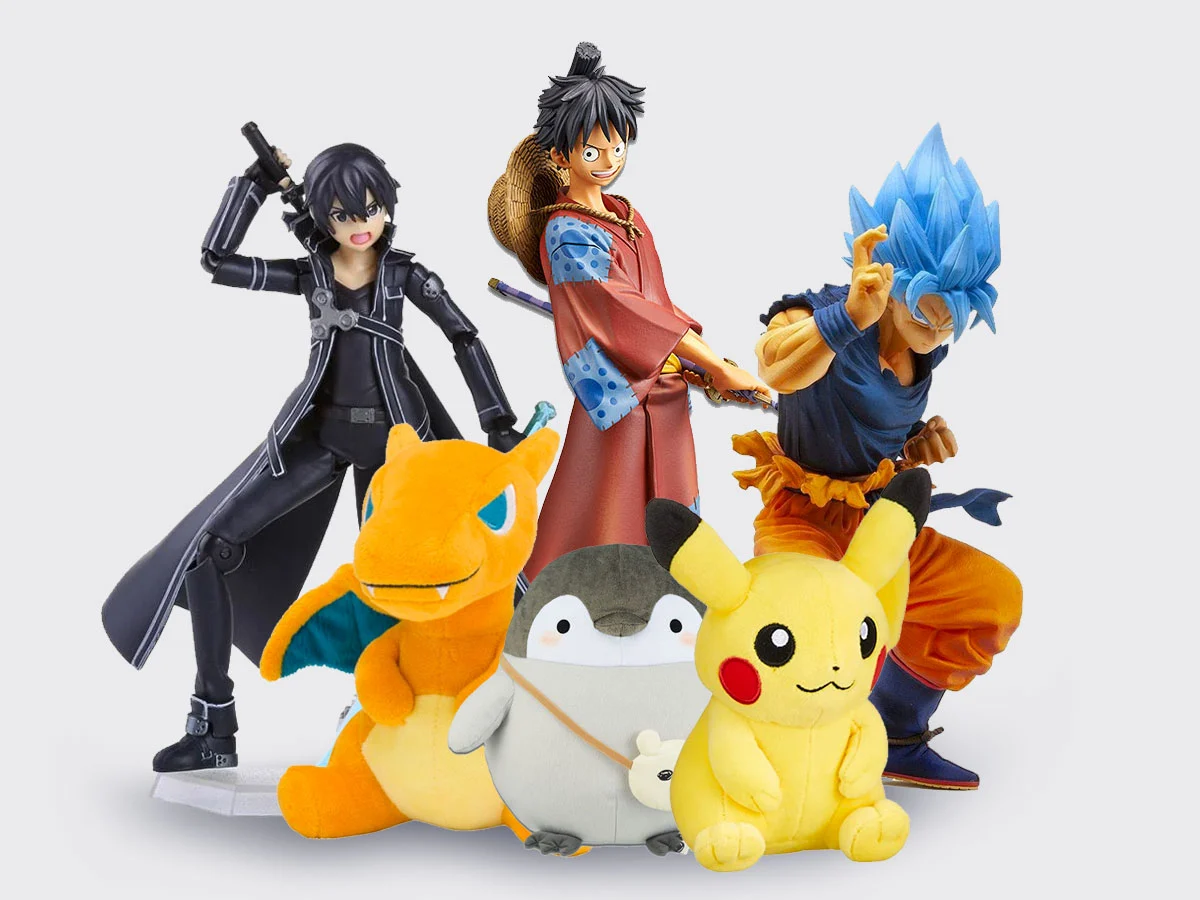 Select Prizes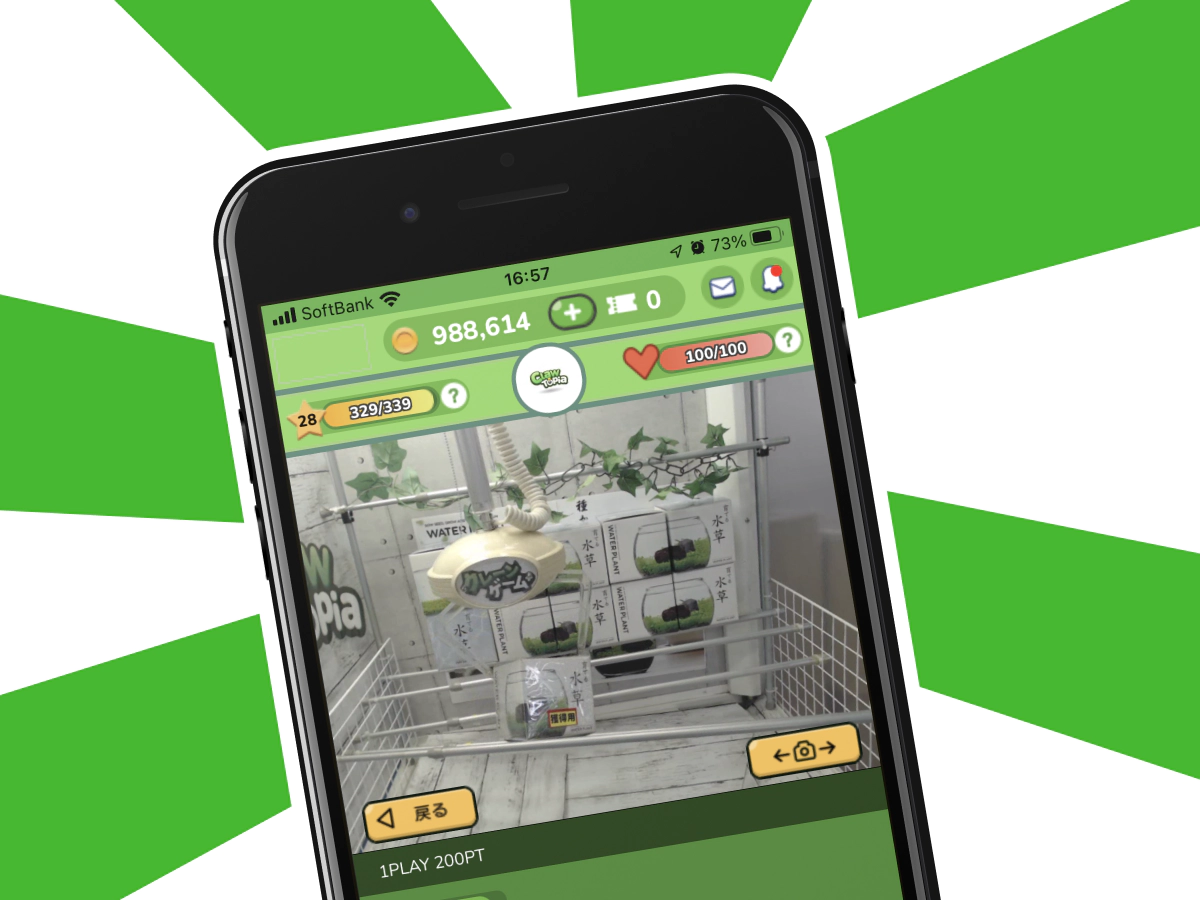 Play the Game!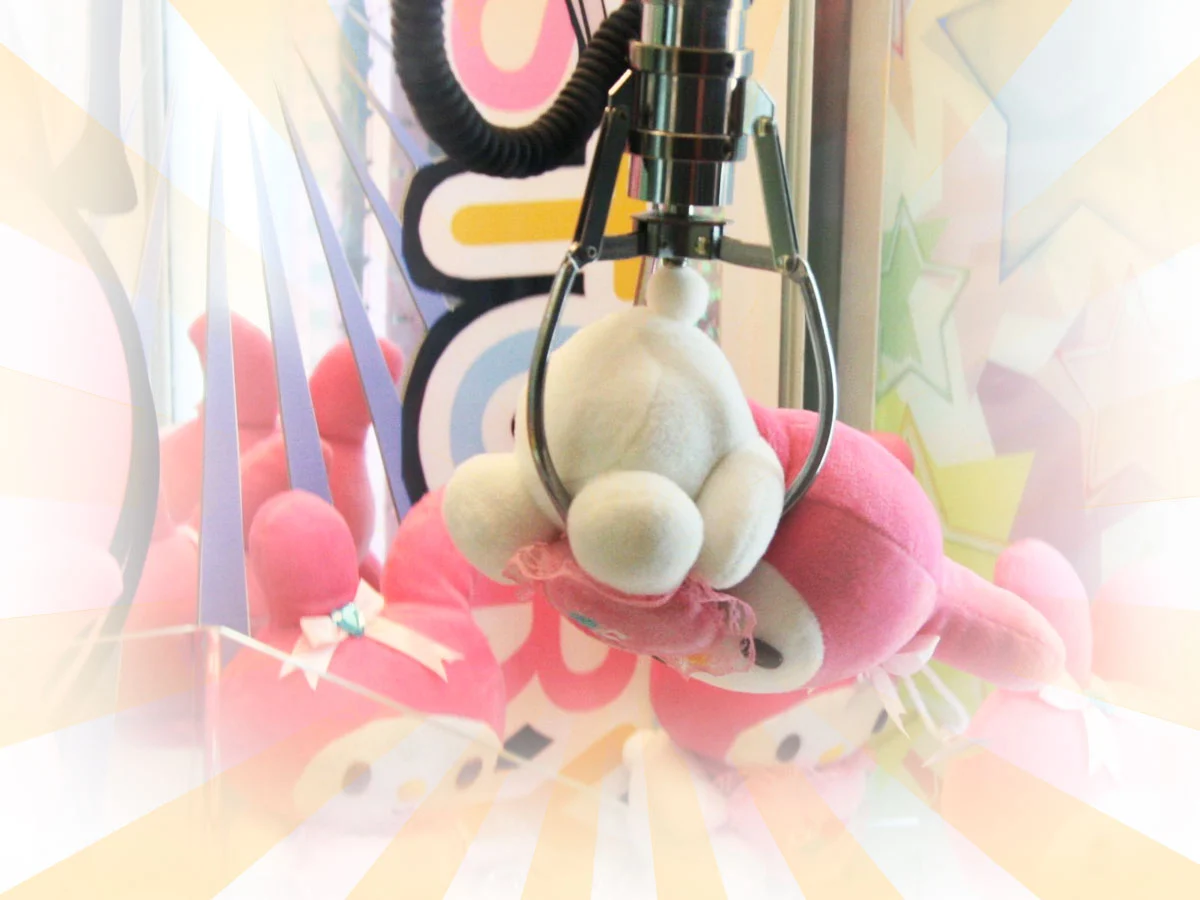 Win and Get Prizes!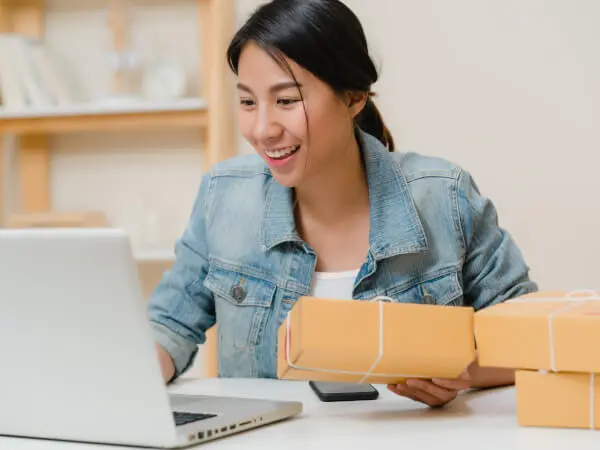 Get your Items Shipped from Japan via DHL/EMS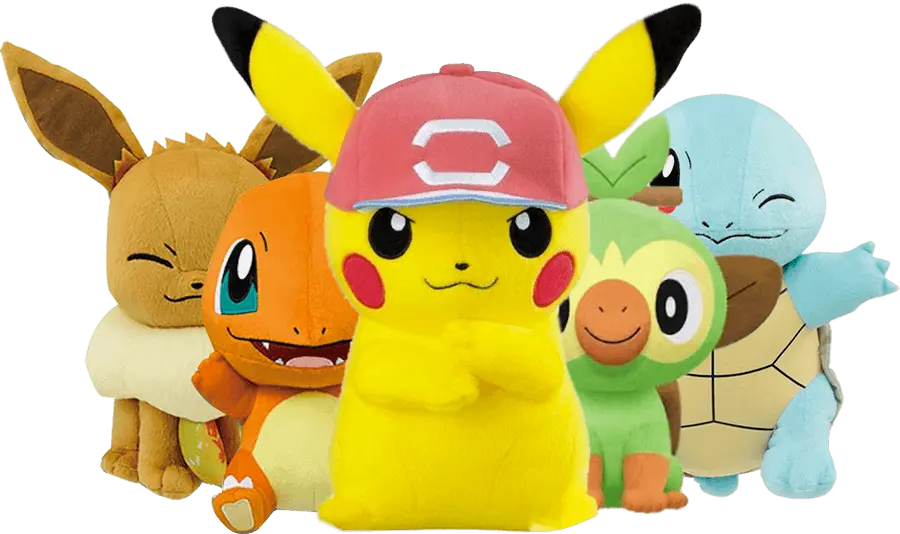 Time to catch them all!
Play now!
...it's true, the prizes I won are really made in Japan! Now I don't have to go all the way overseas just to collect the limited Pokemon soft toys only available in Japan
- Anika, 28
Nice to play claw machine while getting to win prizes...win-win situation for me and totally easy to play anytime.. Got the limited edition Arceus toy that is only available in Japan!
- Tim, 30
It is Easy to Win!
Get help from our 24/7 customer satisfaction team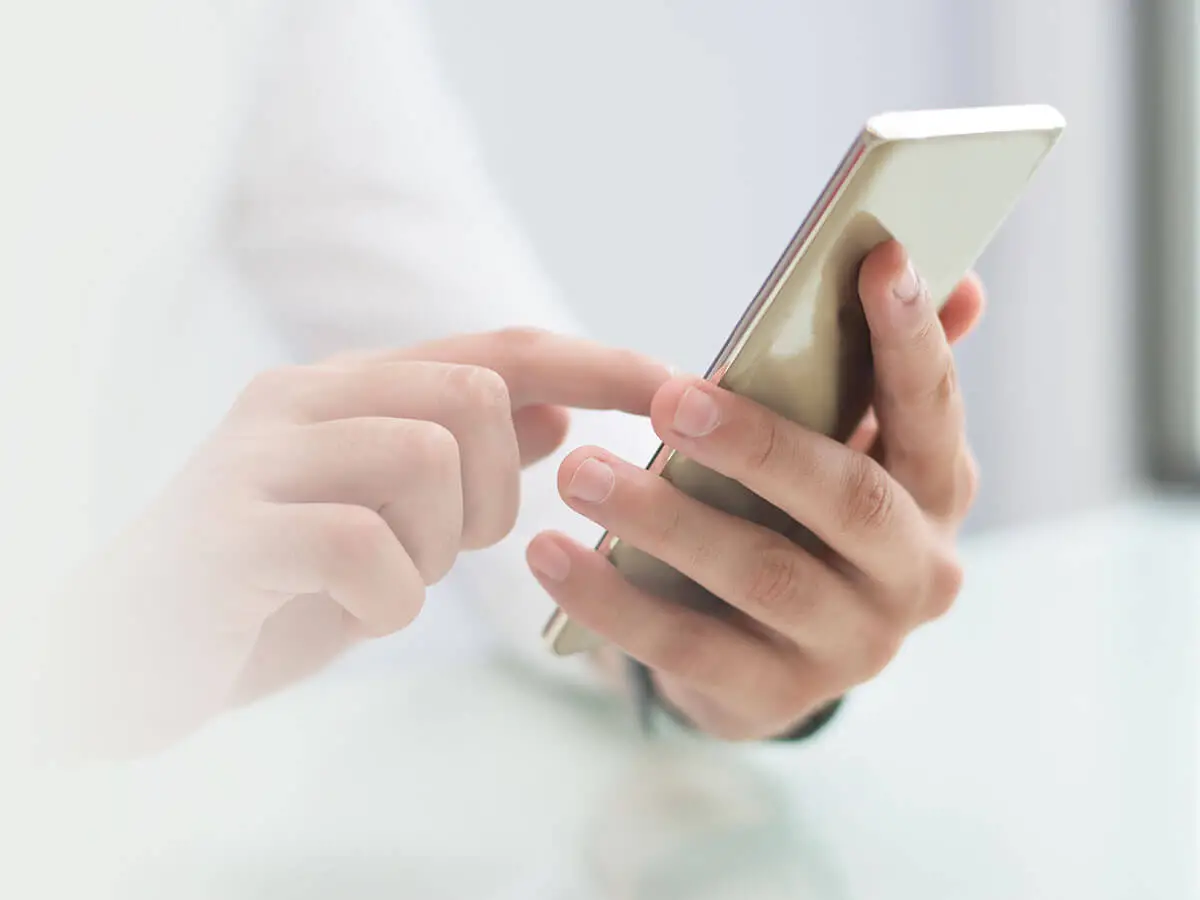 Our customer satisfaction team is always reachable via chat to help you.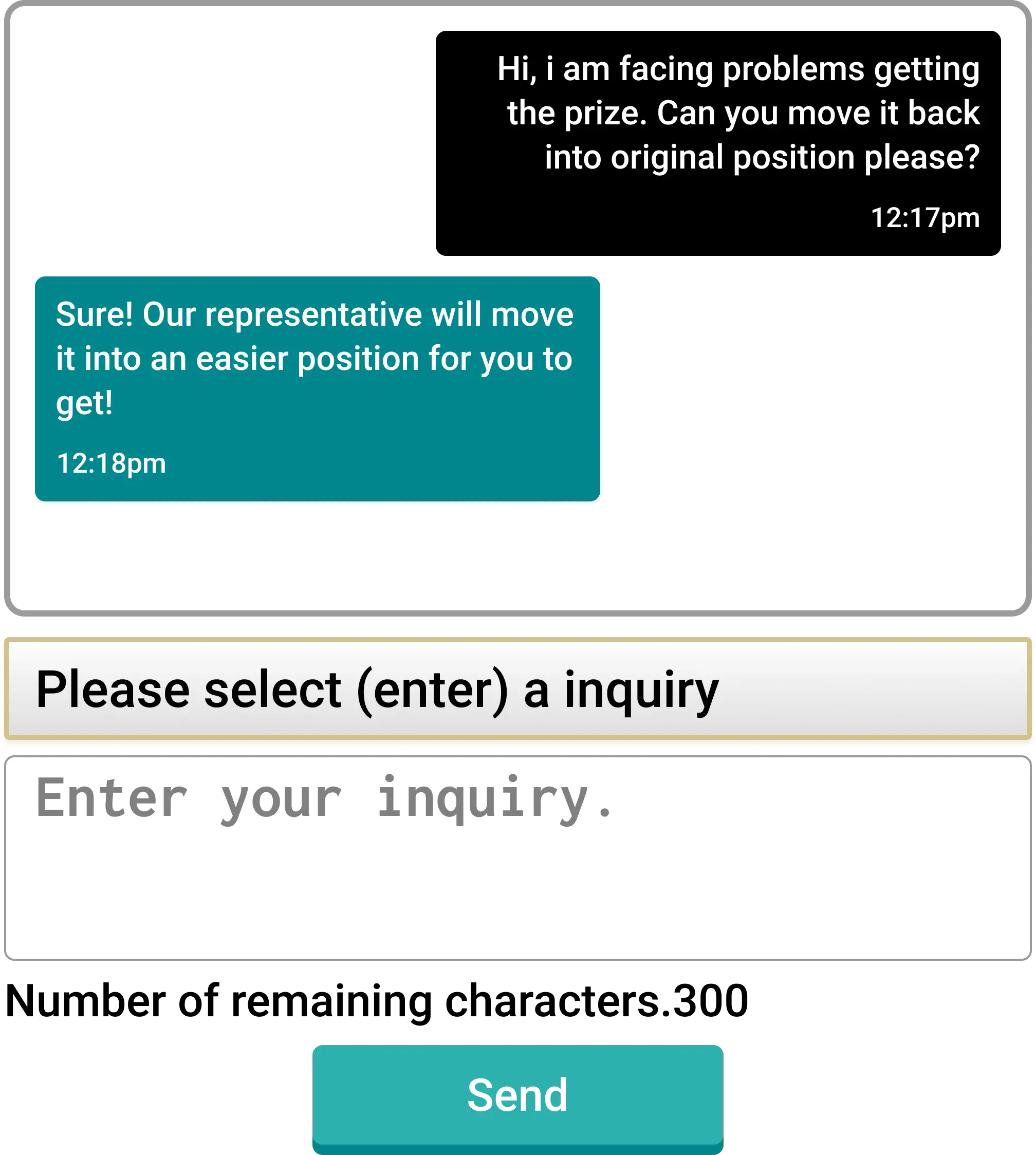 We will offer you a quick solution. We take pride in delivering highest quality of customer satisfaction.
Many others have won their favourite figurines
At only $1 per play, why don't you try today!
About Pokemon
Pokemon is a huge media franchise which originated from Japan, created by Satoshi Tajiri back in 1995. The Franchise is centered on "Pokemons" which are creatures where humans, known as "Pokemon Trainers" can catch and train to battle one another. A trainer who encounters a wild Pokemon, is able to capture the Pokemon by throwing a specially designed "Poke Ball".
Pokemon first debuted in Japan as an electronic games series, but later became wildly popular all around the world. Anime and Films adaptations were later created, further enriching the Pokemon universe.