Our Exclusive Prizes are Not-for-Sale!
You have to play our claw machines to win them
We have exclusive merchandising contracts with Kimetsu No Yaiba, One Piece, Dragonball, and many other anime series. This allows us to produce exclusive figurines that cannot be purchased anywhere else.
Brand New and Unique Anime Prizes to be won
Claim Official Anime Merchandise for as low as $1 regardless of where you are!
International Shipping Available!
All our items are shipped from Japan via either DHL or EMS
How to Play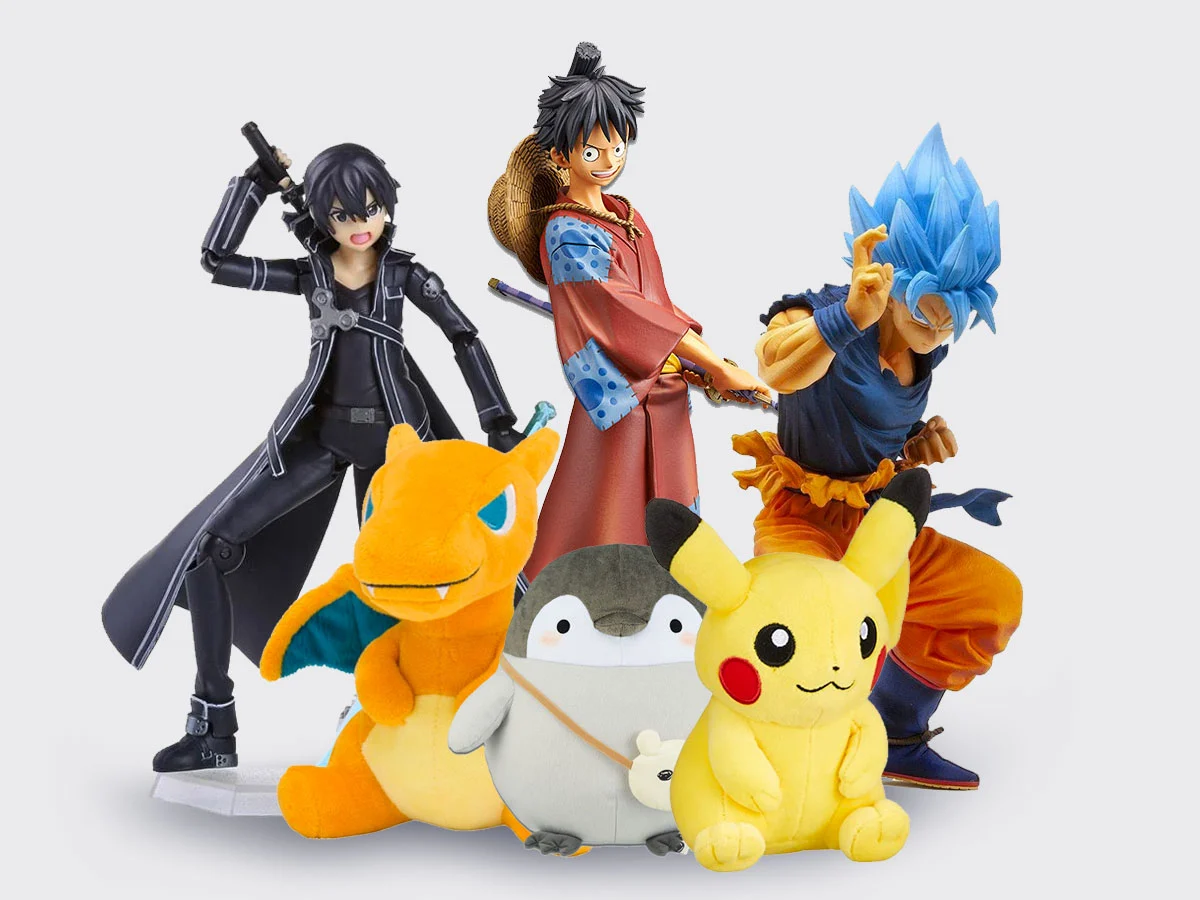 Select Prizes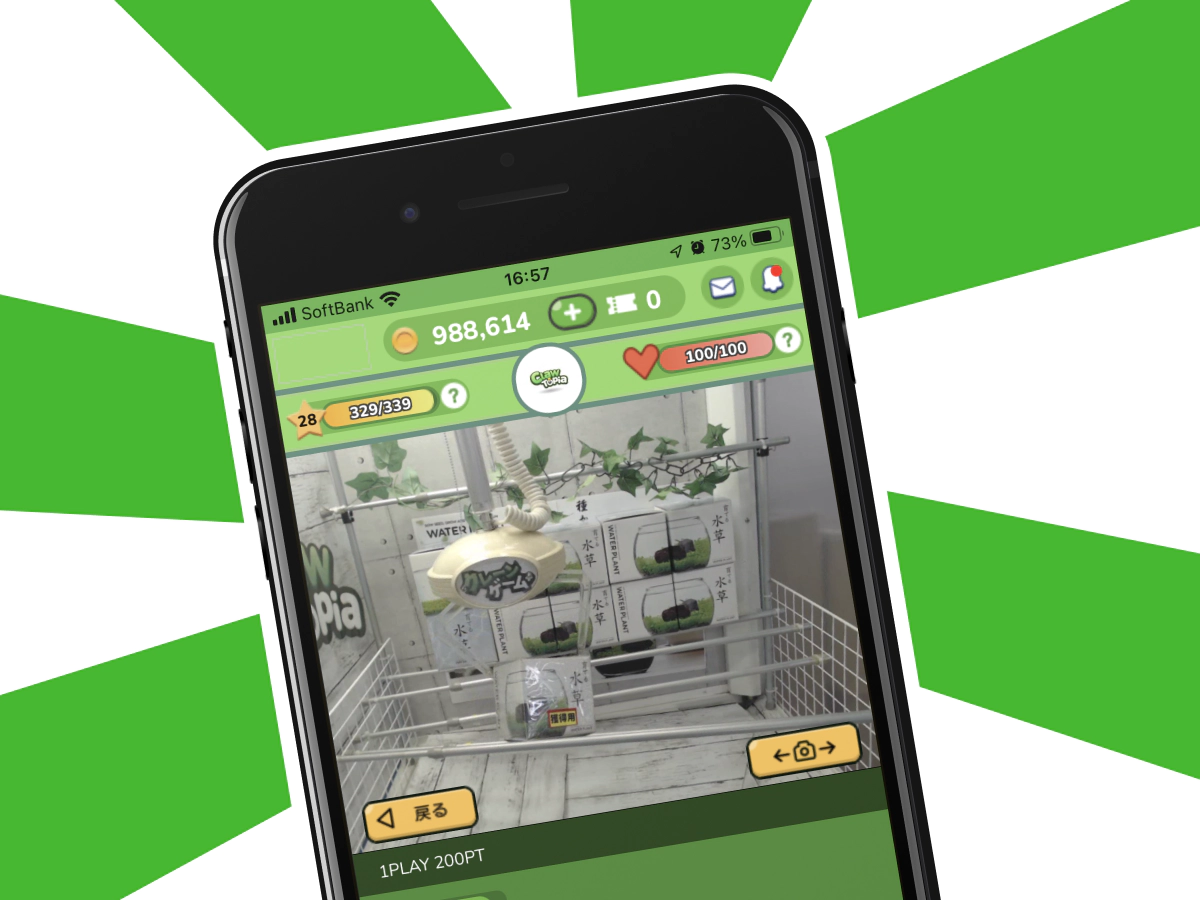 Play the Game!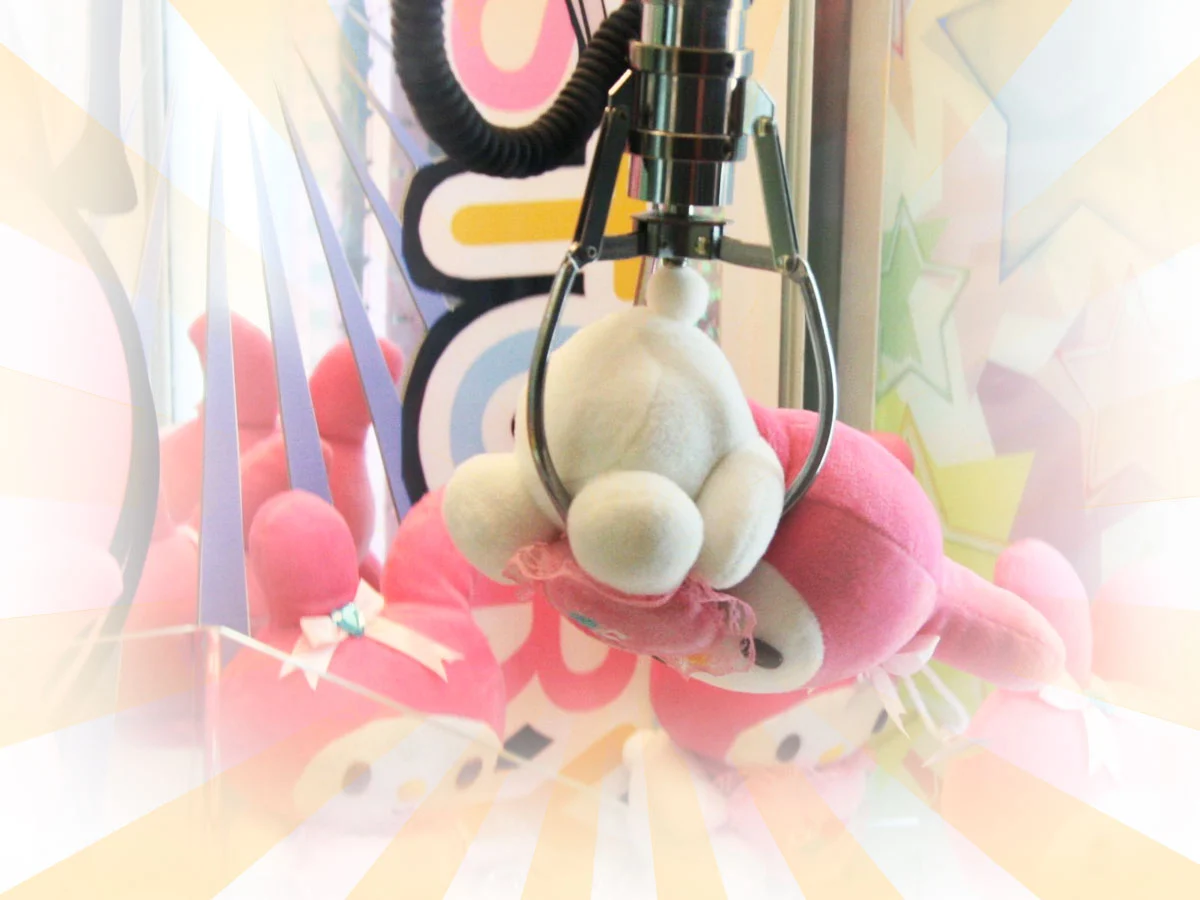 Win and Get Prizes!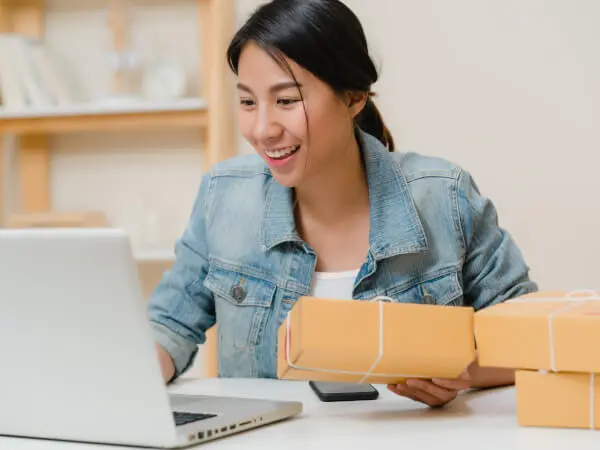 Get your Items Shipped from Japan via DHL/EMS
Managed to find the Figurine I have been looking for so long! Delivery is quick and the figurine is in good condition with the licensed proof at less than half the cost
- Edmund, 25
...it really delivers as the app described the prize to be... easy shipping and finally got the figurine I have been looking for! Great that the prize is not only limited to Japanese players
- Taron, 20
It is Easy to Win!
Get help from our 24/7 customer satisfaction team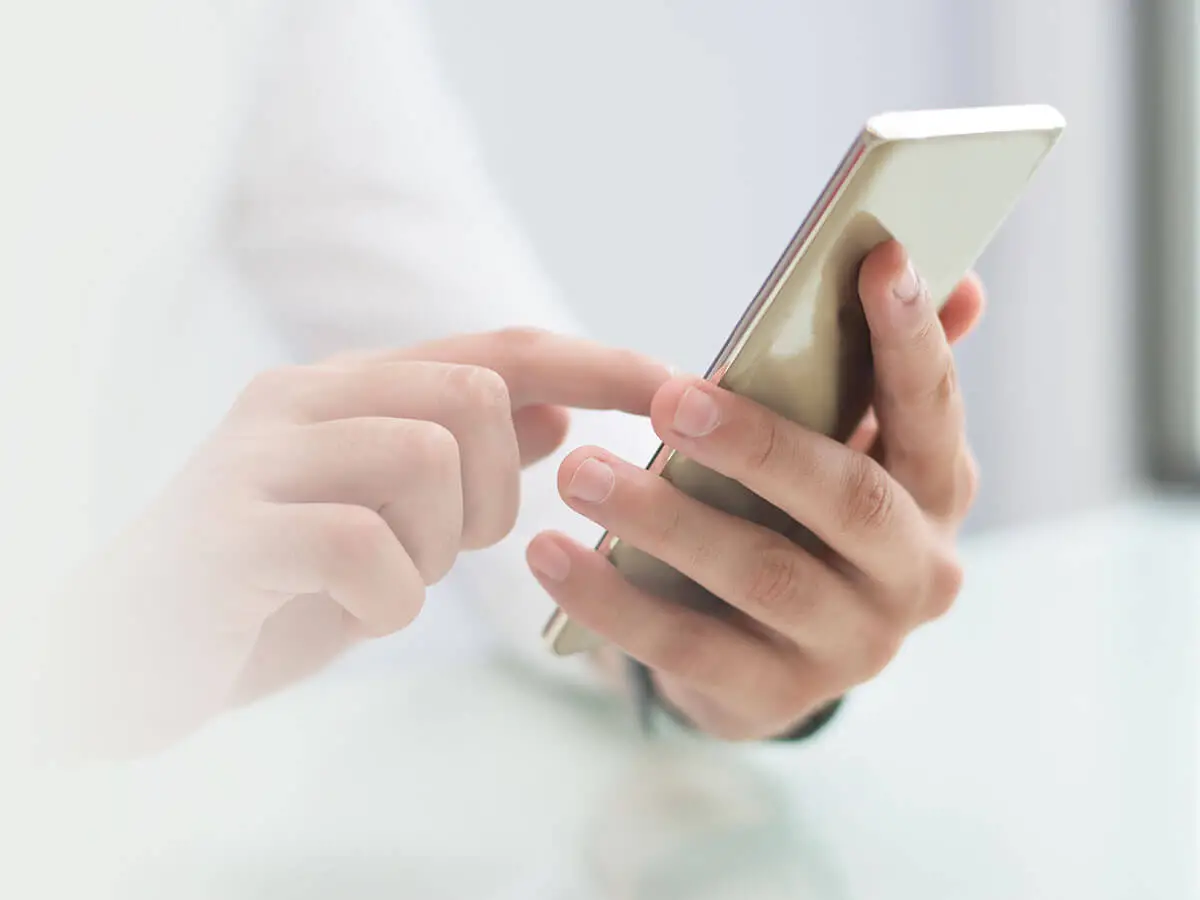 Our customer satisfaction team is always reachable via chat to help you.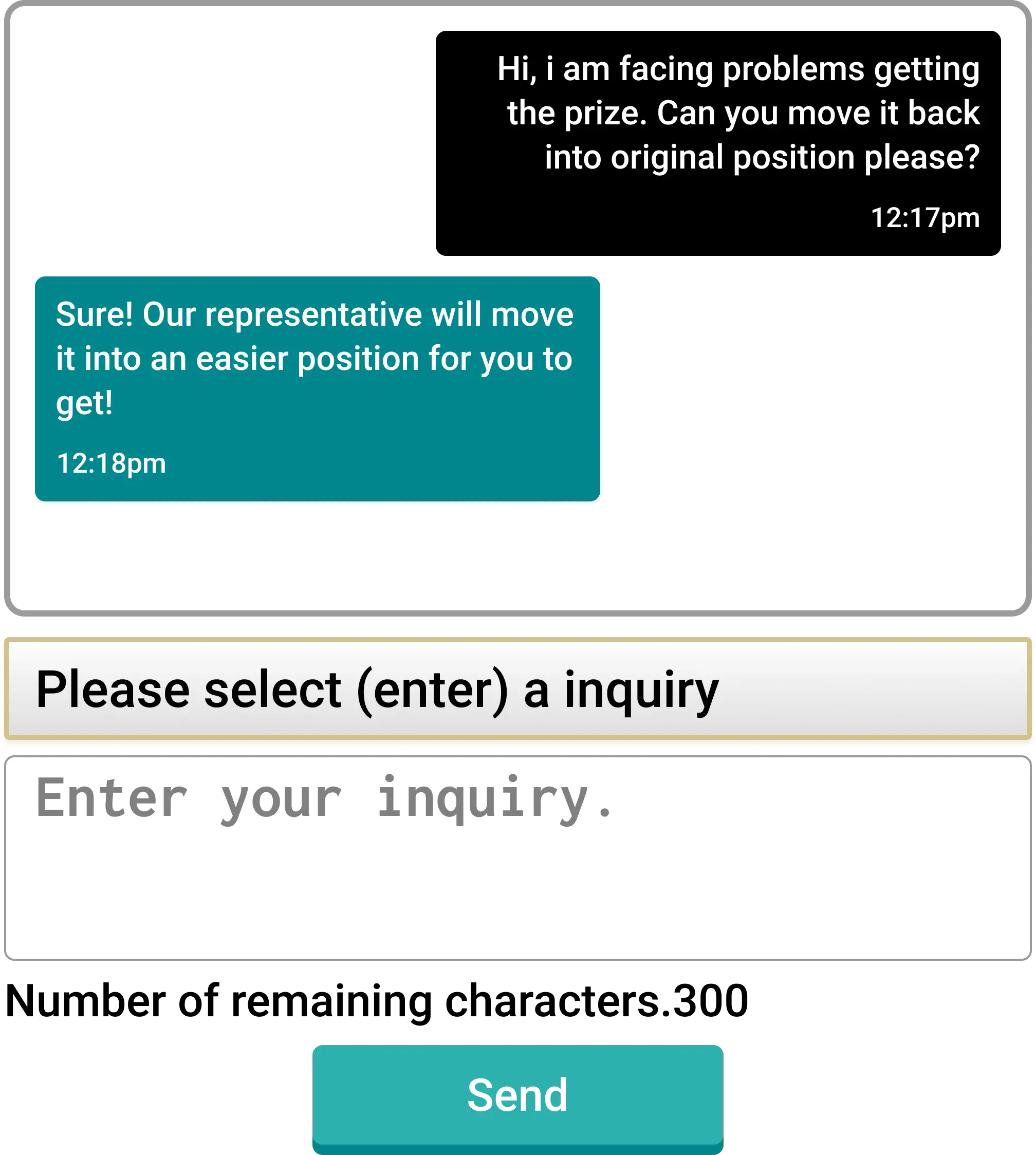 We will offer you a quick solution. We take pride in delivering highest quality of customer satisfaction.
Many others have won their favourite figurines
At only $1 per play, why don't you try today!