Conquer the Claw machines and win unlimited prizes!
Get unlimited practice plays with our Claw machines
Experience Never Ending excitement with 5 different types of claw machines!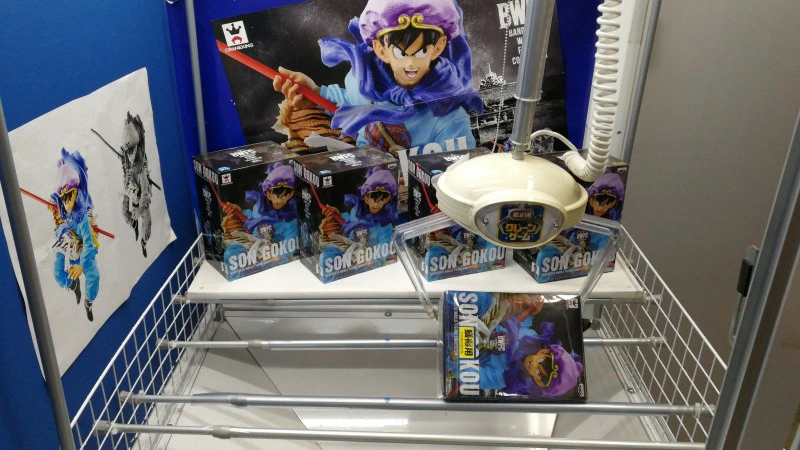 Drop prize between rods to Win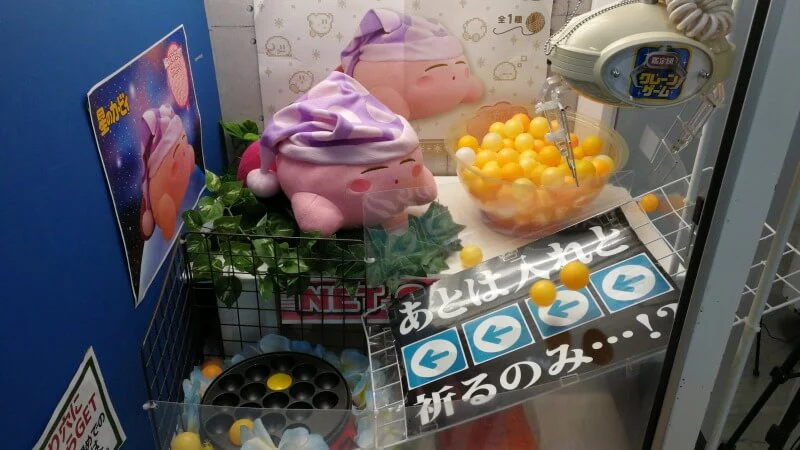 Drop prize into the coloured hole to Win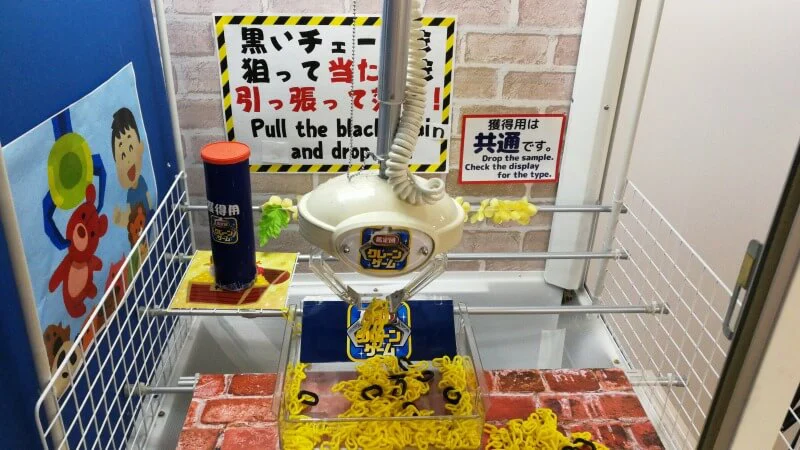 Pick up the chain connected to prize to Win!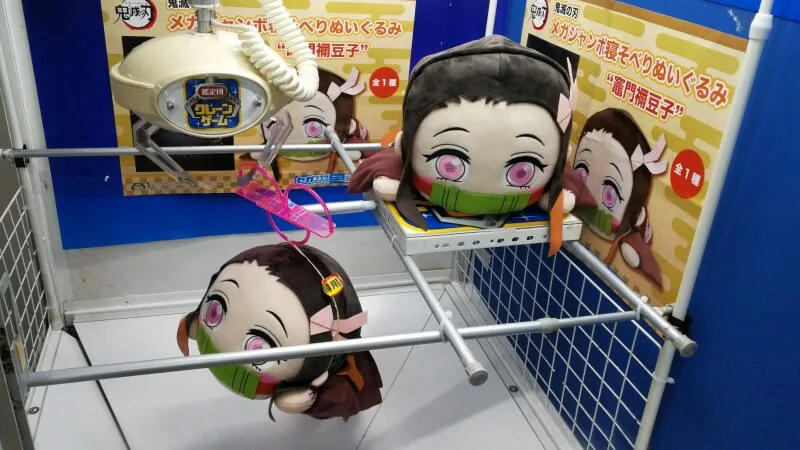 Hook the pink ring to drop and Win your prize!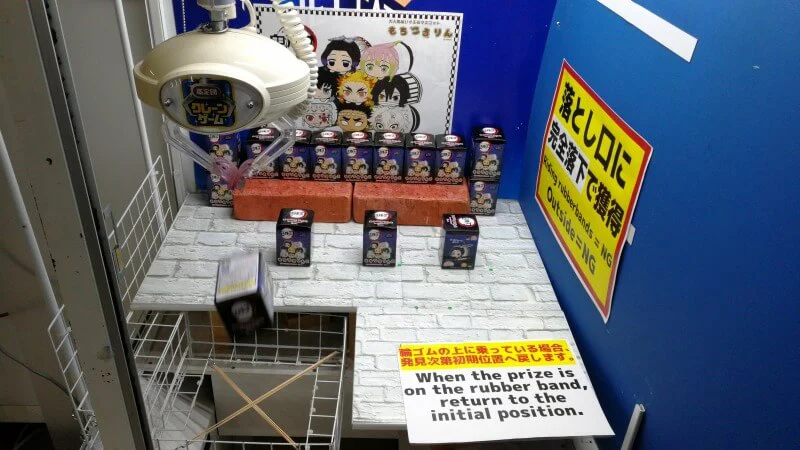 Win when the prize slips through the rubber bands!
Unlimited Free Plays!
Continuously practice and hone your skills anytime on 5 different types of claw machines. Be a Claw Machine Champion!
International Shipping Available!
All our items are shipped from Japan via either DHL or EMS
How to Play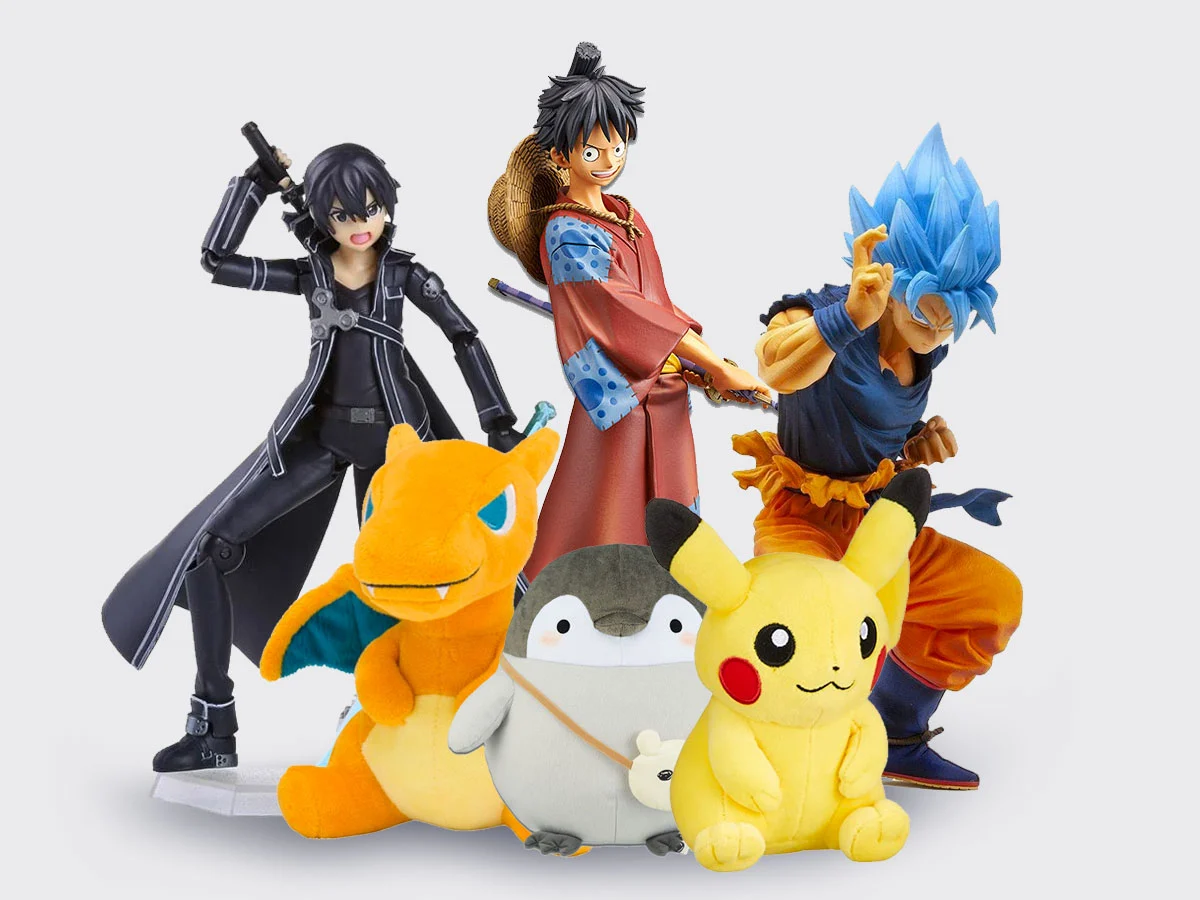 Select Prizes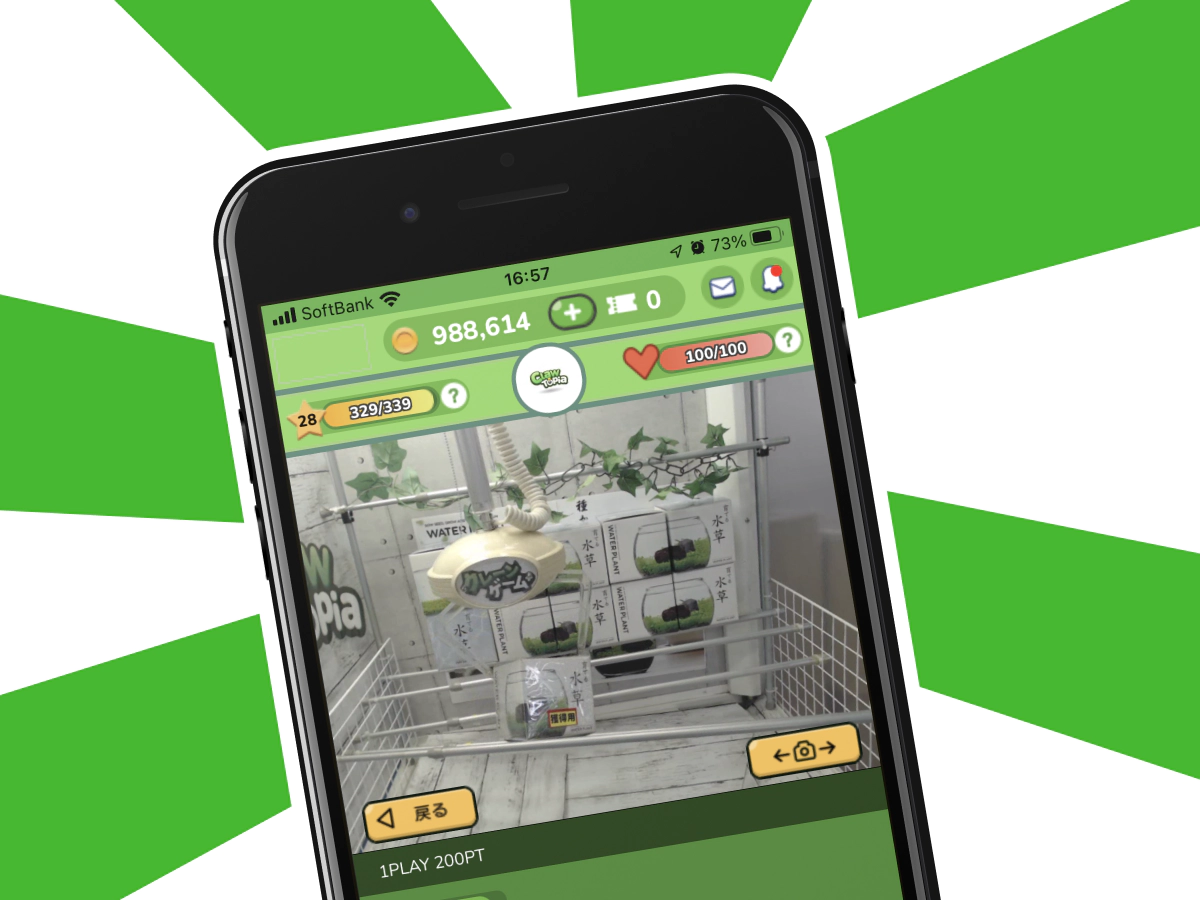 Play the Game!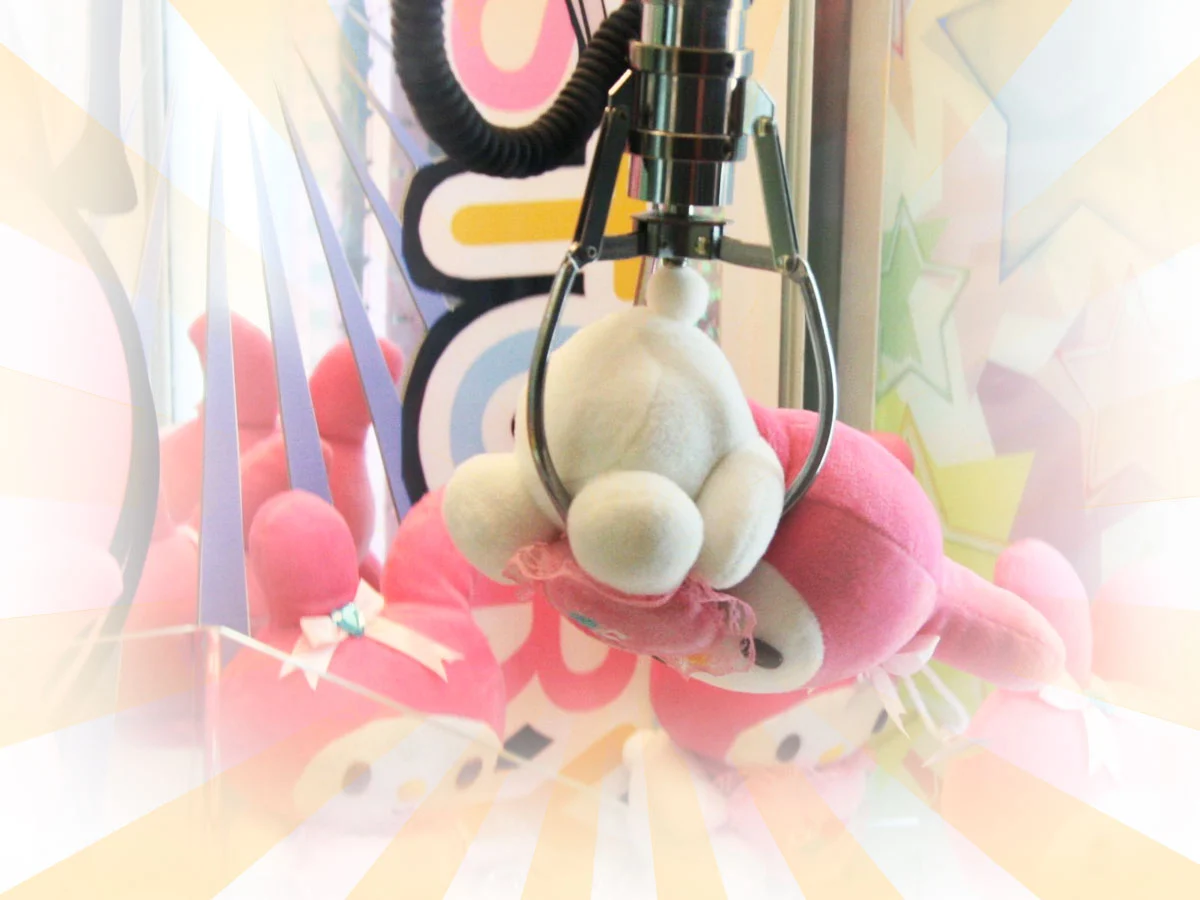 Win and Get Prizes!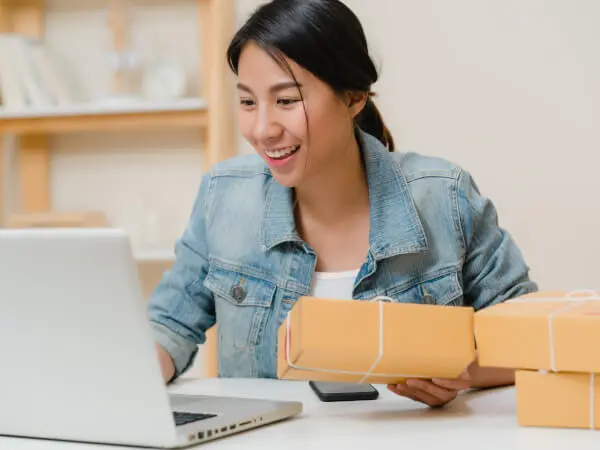 Get your Items Shipped from Japan via DHL/EMS
What a refreshing way to play claw machine... this will be a new way to challenge claw machine without having to be physically present. Easy to navigate and play.
- Philips, 25
Got all my prizes in great conditions. I never knew playing machines online is so seamless and effortless... I was able to give myself a challenge whenever I needed a quick thrill!
- Jeslyn, 29
It is Easy to Win!
Get help from our 24/7 customer satisfaction team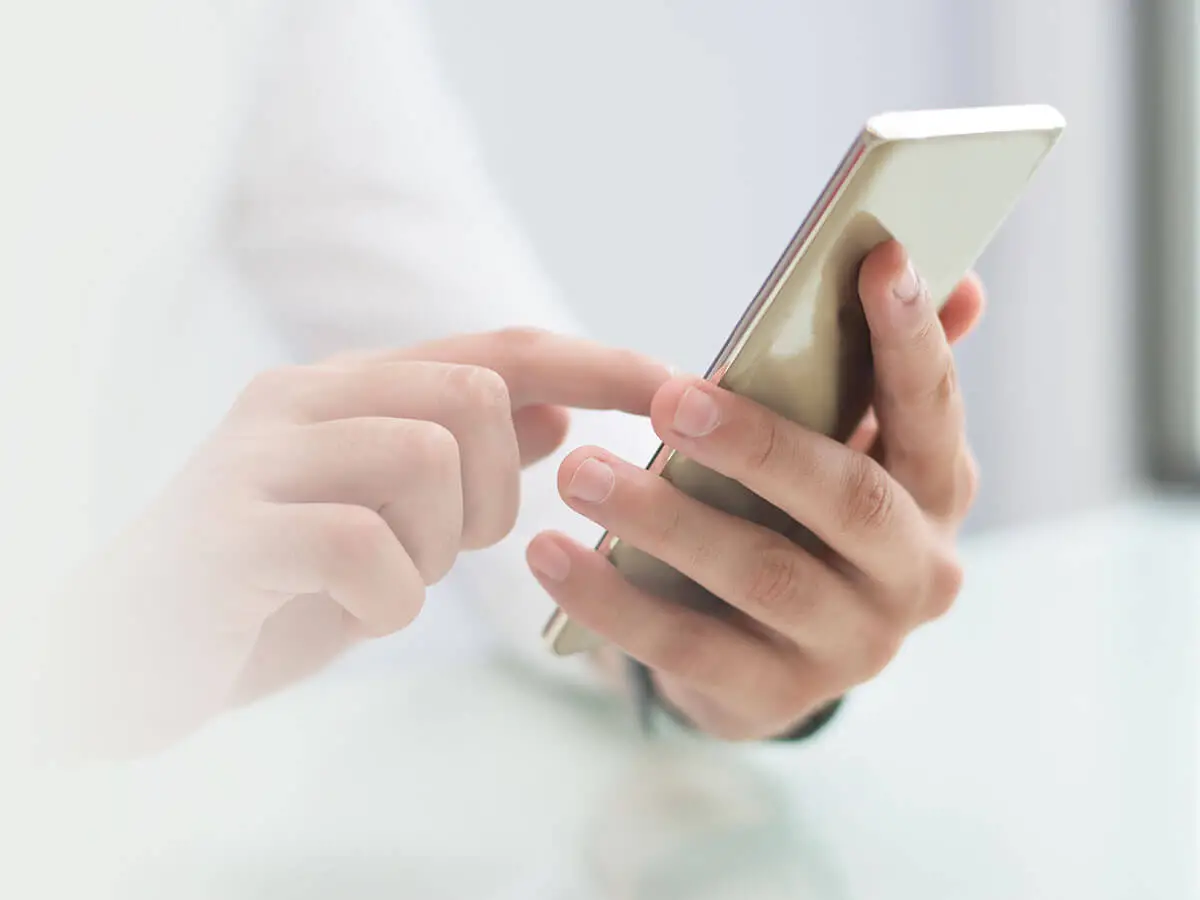 Our customer satisfaction team is always reachable via chat to help you.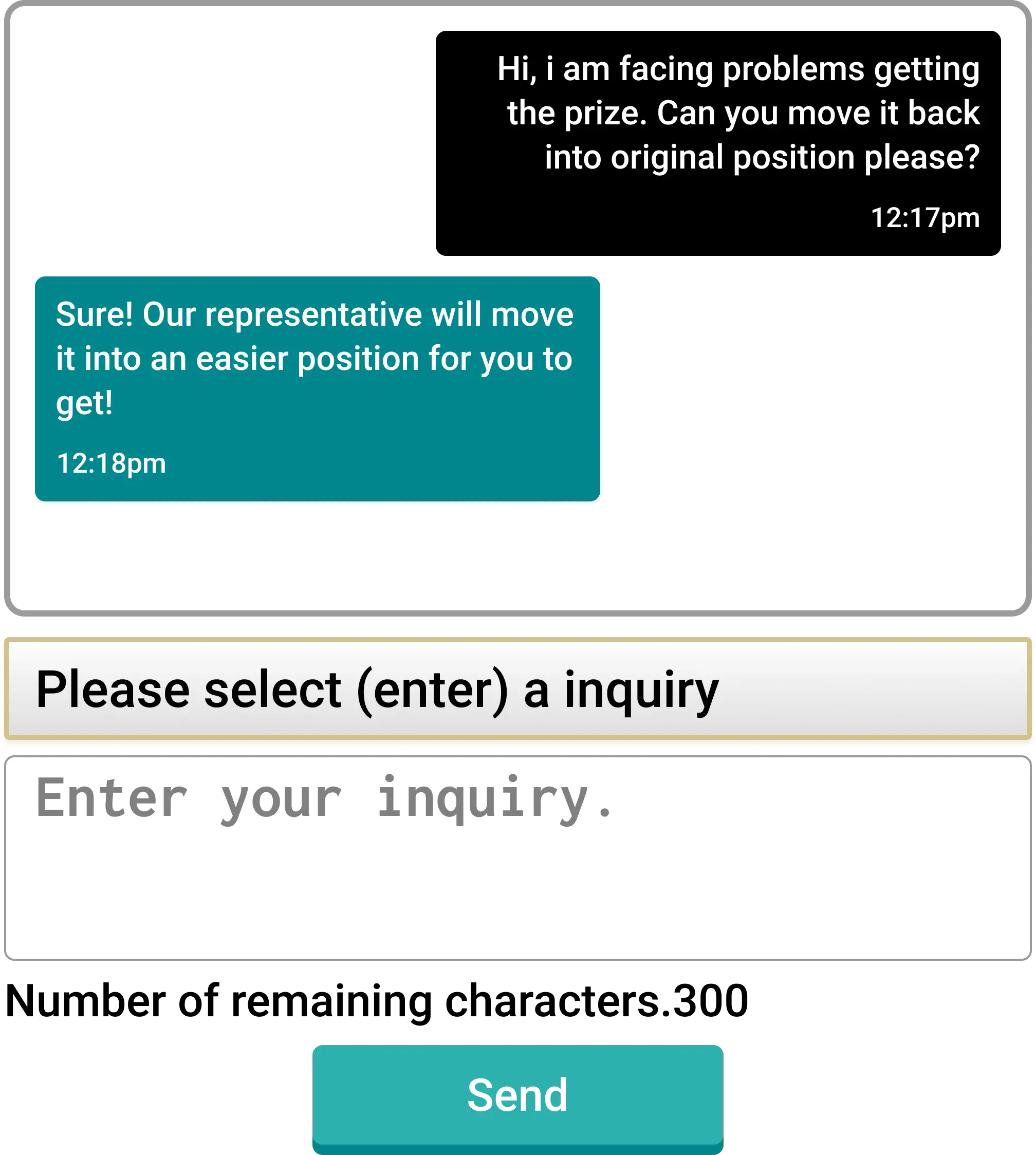 We will offer you a quick solution. We take pride in delivering highest quality of customer satisfaction.
Win unique items from the heart of Japan
Our claw machine center sits right at the foot of Mt. Fuji Shizuoka! All our items are uniquely Japanese. Surprise your friends and loved ones with unique Japanese gifts!