Our Exclusive Prizes are Not-for-Sale!
You have to play our claw machines to win them
We have exclusive merchandising contracts with Kimetsu No Yaiba, One Piece, Dragonball, and many other anime series. This allows us to produce exclusive figurines that cannot be purchased anywhere else.
Official Disney & Pixar Merchandise to be won!
Claim Official Anime Merchandise for as low as $1 regardless of where you are!
International Shipping Available!
All our items are shipped from Japan via either DHL or EMS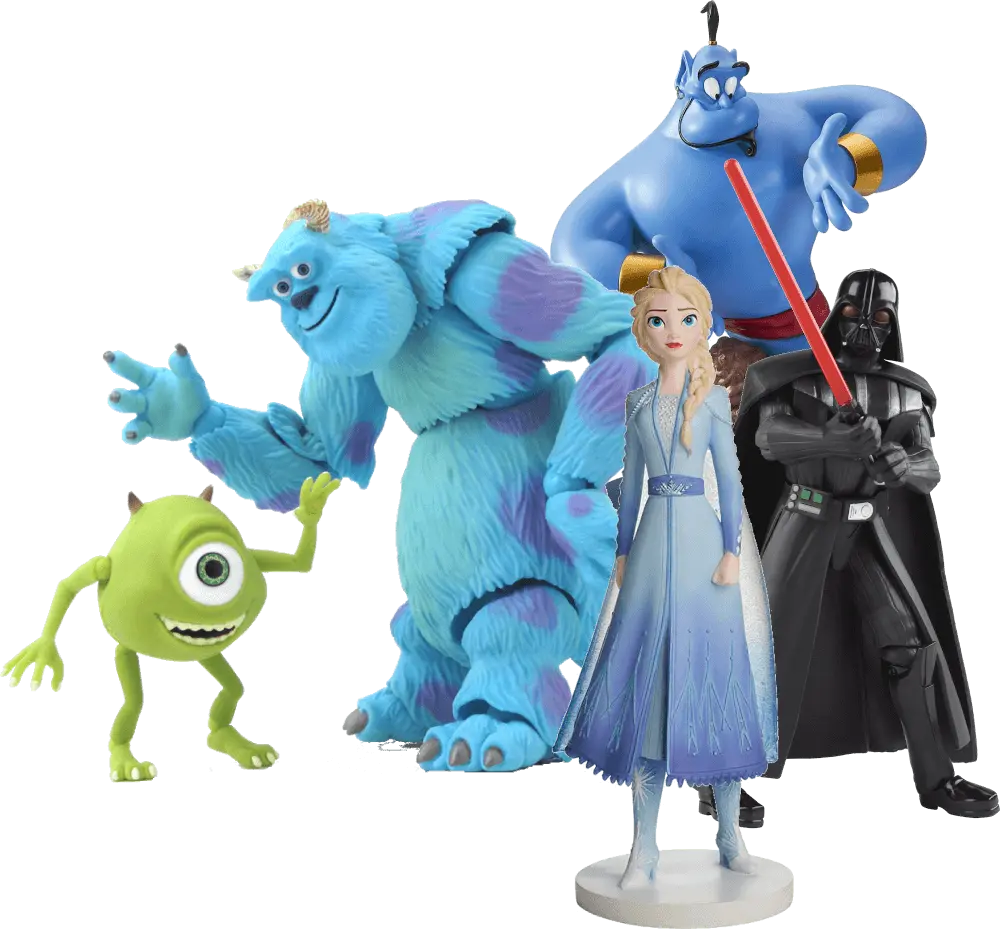 Embrace the Magic with Disney.
Play now!
A heaven for me to collect the Disney products... never imagined I would be able to win them so easily just by playing online. Very convenient to pick whatever prize I want to win!
- Hee Gwee, 38
The app lets you collect so many Disney things I have never seen before... all are official ones and brand new. I rather play claw than buy them at real stores
- Kimberly, 20
It is Easy to Win!
Get help from our 24/7 customer satisfaction team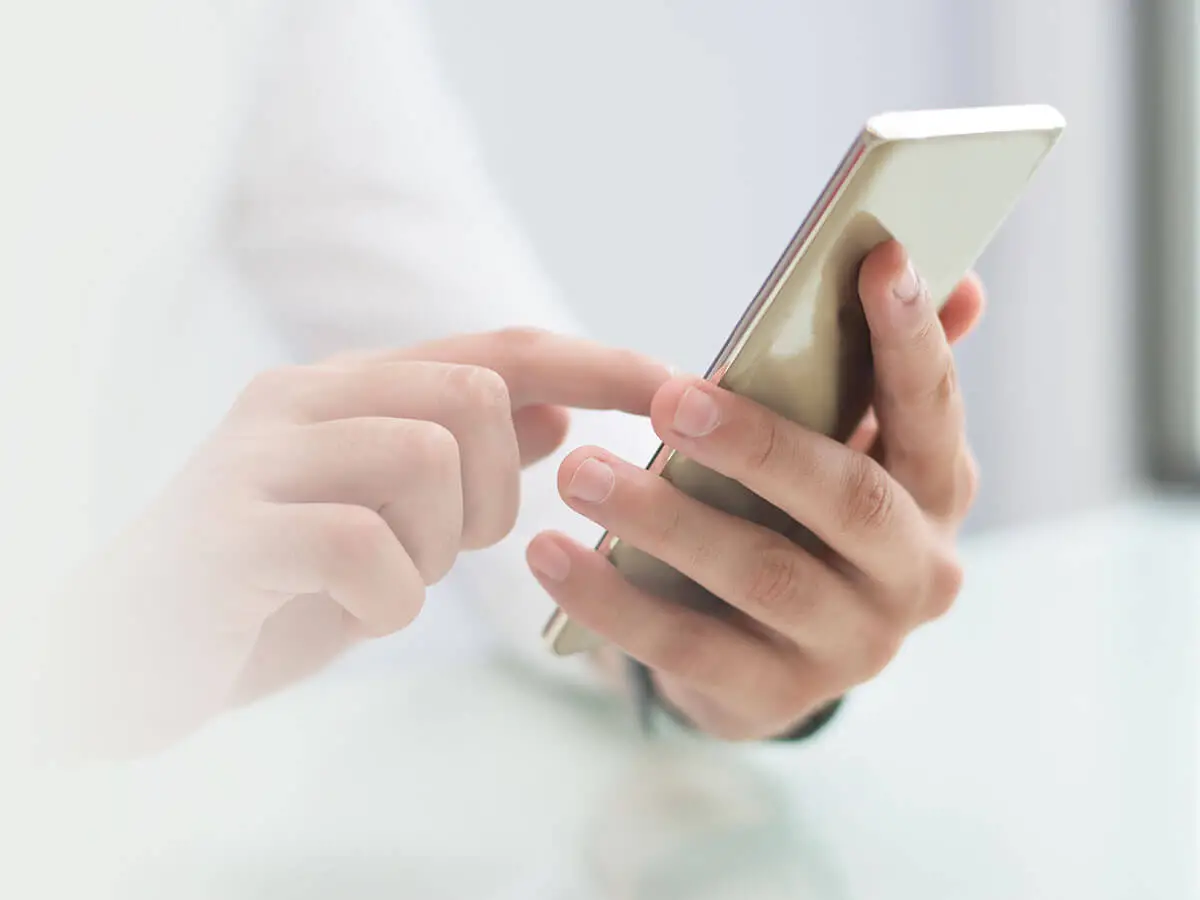 Our customer satisfaction team is always reachable via chat to help you.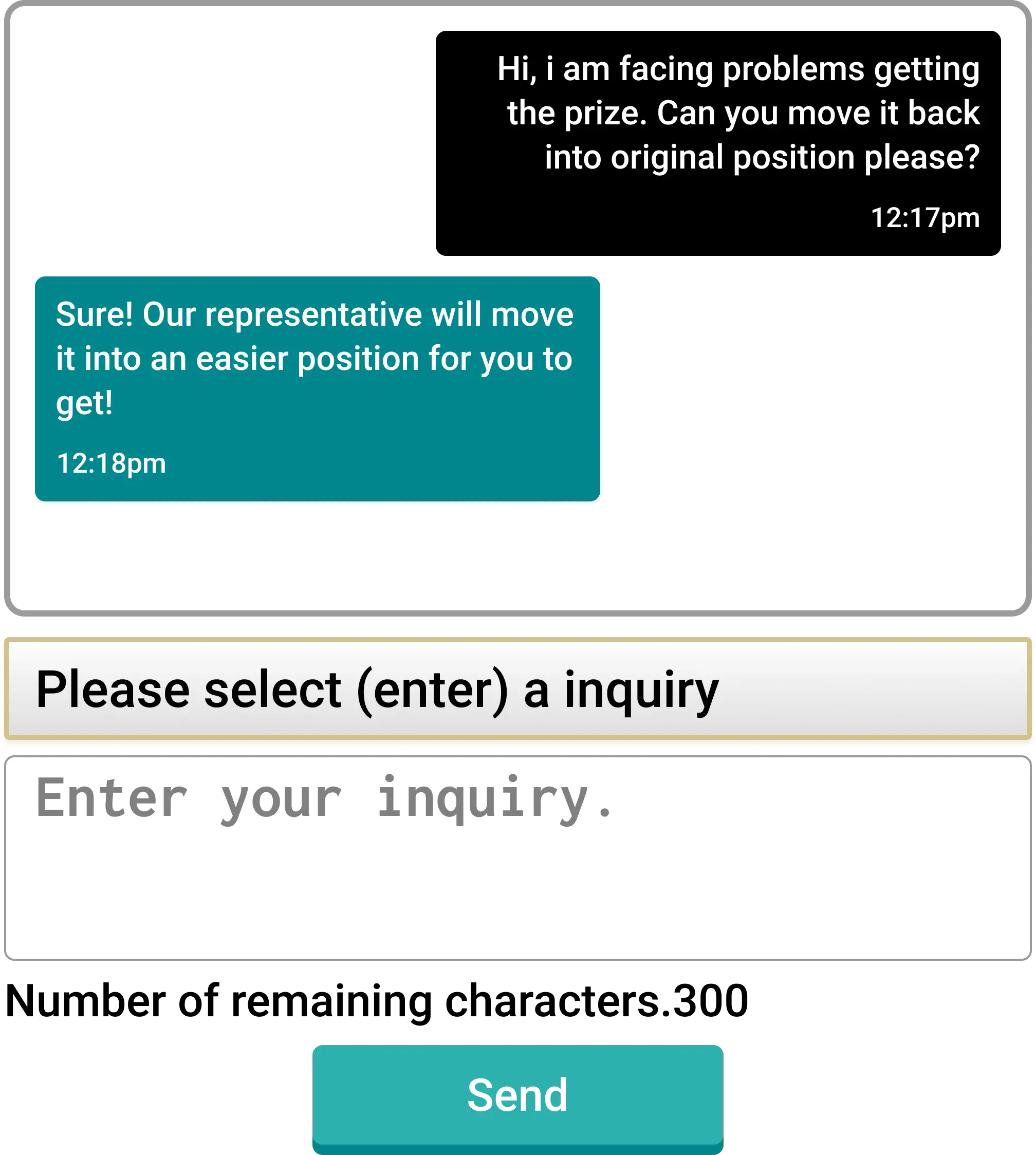 We will offer you a quick solution. We take pride in delivering highest quality of customer satisfaction.
Many others have won their favourite figurines
At only $1 per play, why don't you try today!
About Disney & Pixar
The Walt Disney Company (commonly known as Disney) is one of the world's most famous multinational entertainment companies. Mickey Mouse, created by Walt Disney and Ub Iwerks, serves as the company's official mascot. The most well known Disney characters are undoubtedly, Mickey and Minnie Mouse, Elsa, Ariel, Donald Duck, Belle, Goofy, Simba, and many more.
In 2006, Disney acquired Pixar in a multi billion dollar deal. Pixar is well known for their Toy Story feature films, which was the very first in the world computer animated feature film. Other notable films created by Pixar are Finding Nemo, The Incredibles, Ratatouille, Wall-E, Up, Brave and Inside Out.