Our Exclusive Prizes are Not-for-Sale!
You have to play our claw machines to win them
We have exclusive merchandising contracts with Kimetsu No Yaiba, One Piece, Dragonball, and many other anime series. This allows us to produce exclusive figurines that cannot be purchased anywhere else.
Unique One Piece Prizes to be won!
Claim Official Anime Merchandise for as low as $1 regardless of where you are!
International Shipping Available!
All our items are shipped from Japan via either DHL or EMS
How to Play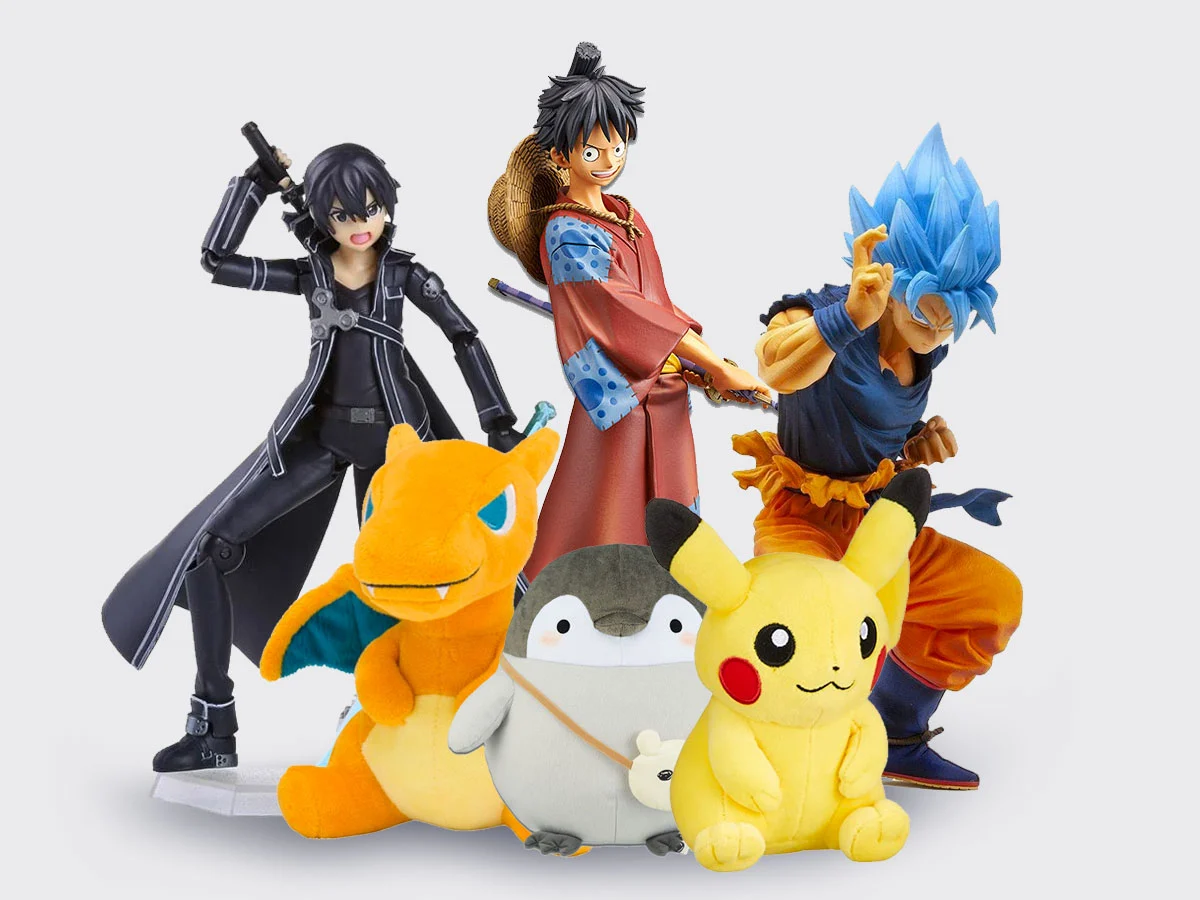 Select Prizes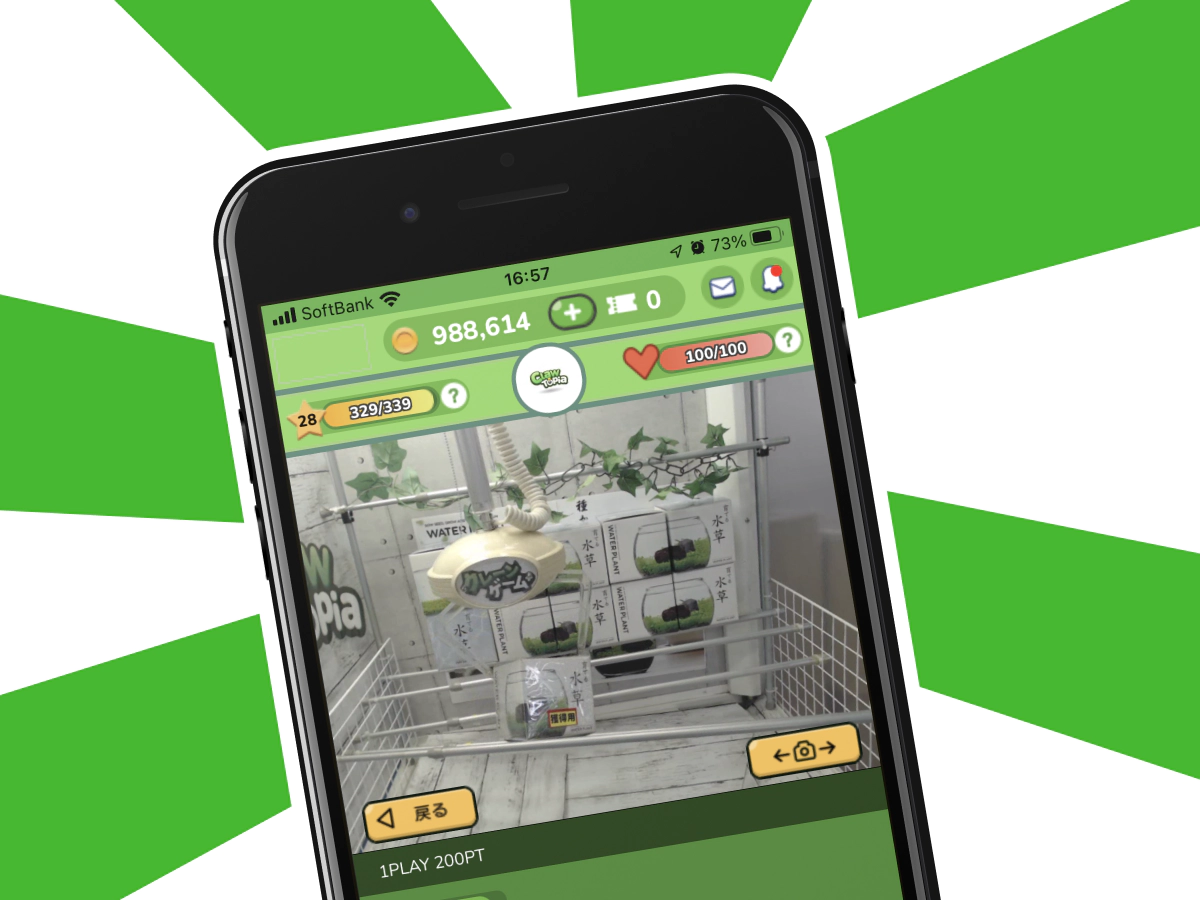 Play the Game!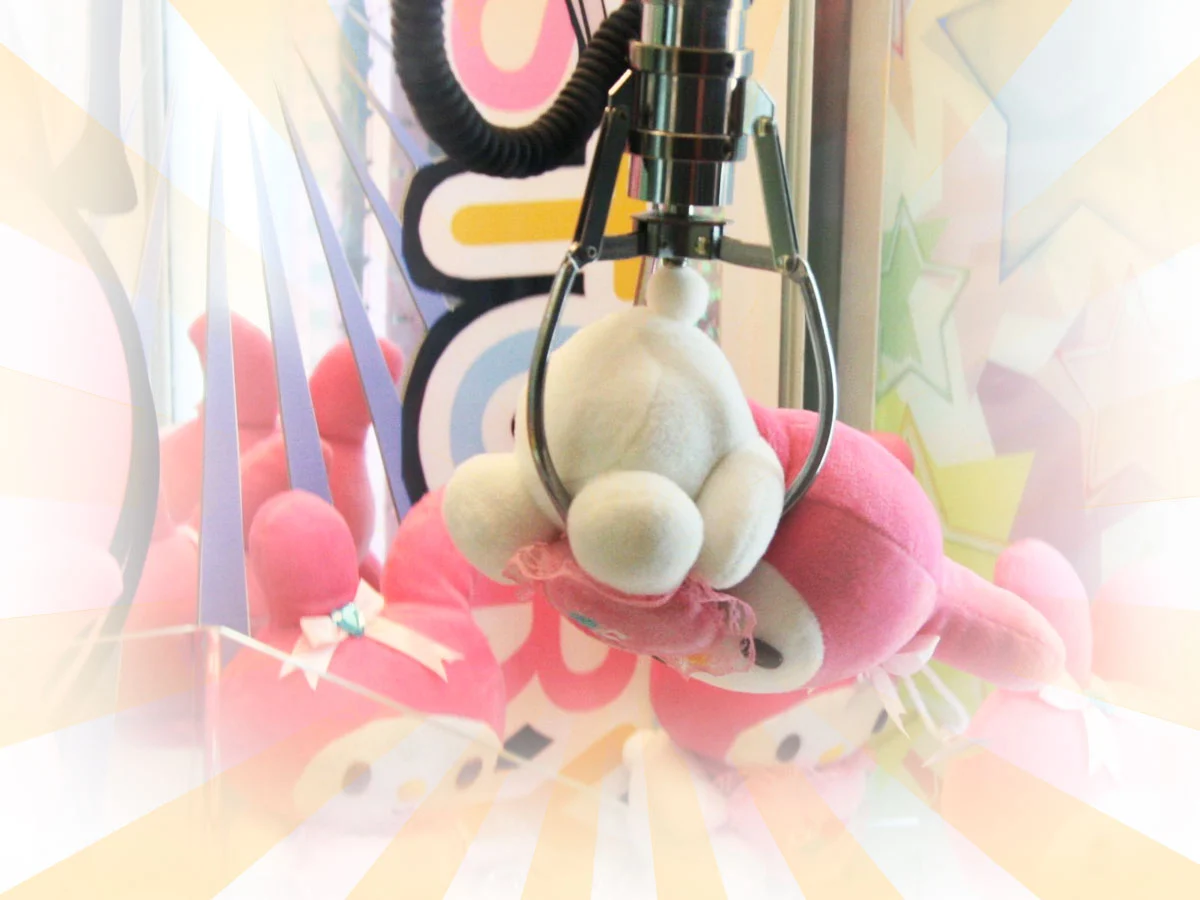 Win and Get Prizes!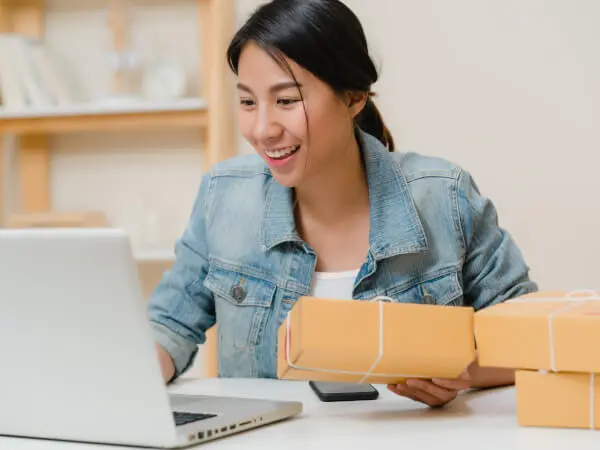 Get your Items Shipped from Japan via DHL/EMS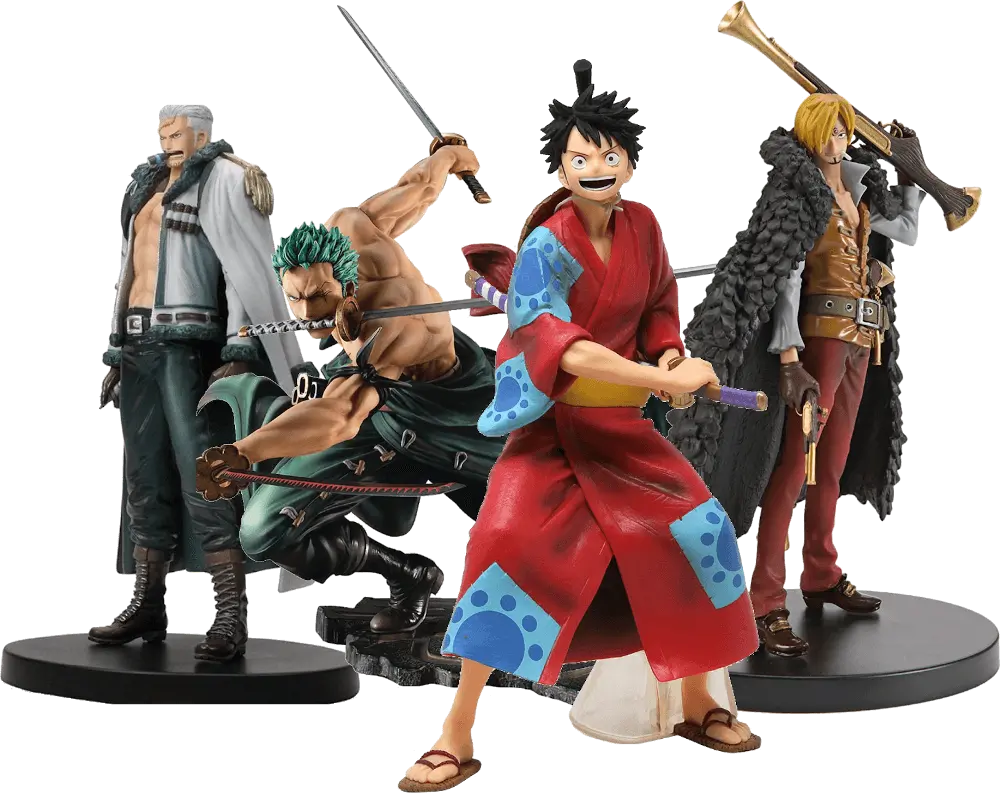 Form your Own Pirate Gang!
Play now.
The Claw app has so many machines to choose from and always plenty of One Piece merchandise to win! I am only paying a couple of dollars to win awesome limited characters!
- Jung Feng, 31
Can't believe there are many One Piece products to win…could not find them elsewhere and difficult to buy. The app makes it intuitive to win these babies home!
- Melissa, 26
It is Easy to Win!
Get help from our 24/7 customer satisfaction team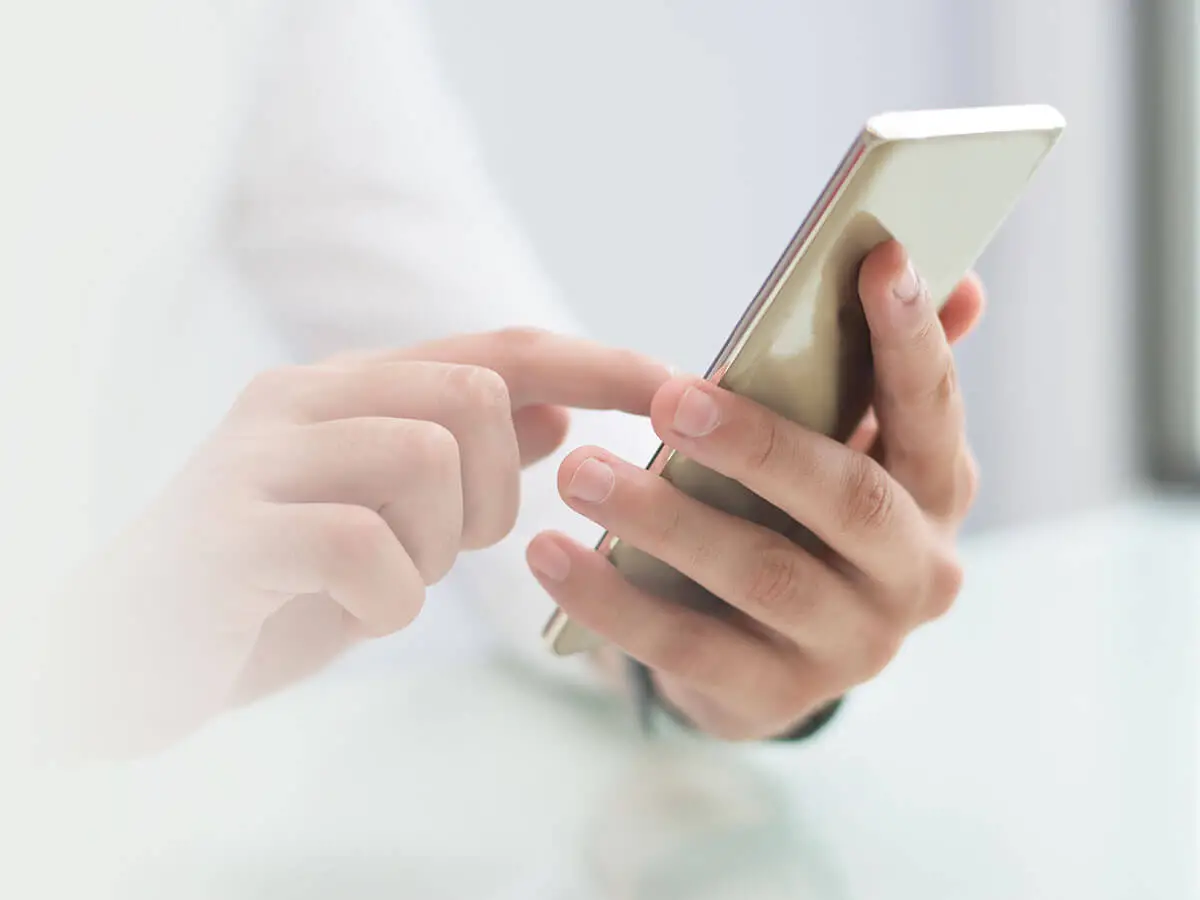 Our customer satisfaction team is always reachable via chat to help you.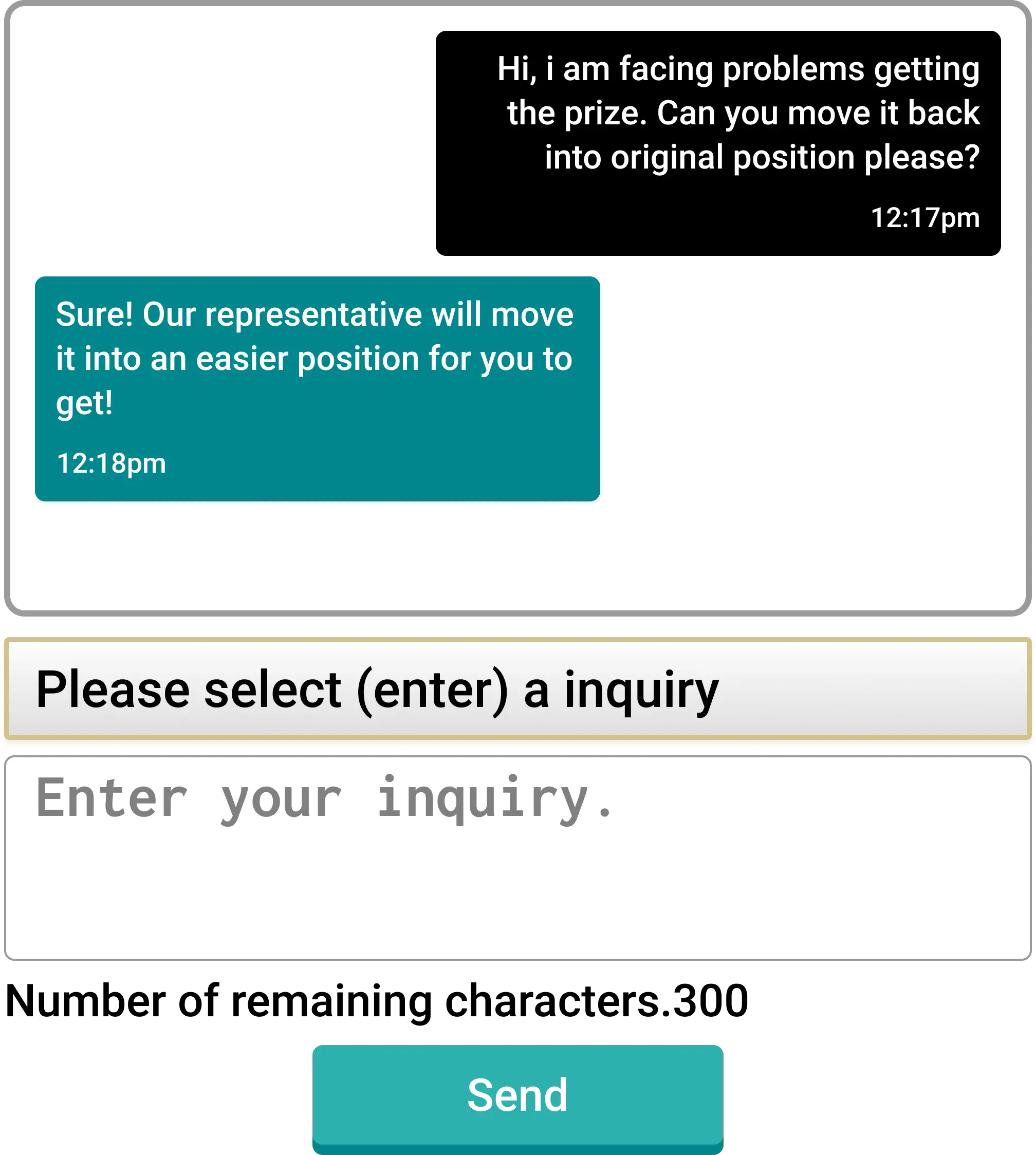 We will offer you a quick solution. We take pride in delivering highest quality of customer satisfaction.
Many others have won their favourite figurines
At only $1 per play, why don't you try today!
About One Piece
One Piece is a manga and anime series created by Eiichiro Oda. The main character, Monkey D. Luffy, has assembled a crew of pirates, named the Straw Hat Pirates, through his adventures. Together, they are currently on a journey to achieve Luffy's dream, which is to get the ultimate treasure One Piece that was left behind by Gold Roger, the King of Pirates.
Here are some of the most notable Straw Hat Pirates, Roronoa Zoro, Nami, Usopp, Vinsmoke Sanji, Tony Tony Chopper, Nico Robin, Franky, Brook and Jimbei.