Our Exclusive Prizes are Not-for-Sale!
You have to play our claw machines to win them
We have exclusive merchandising contracts with Kimetsu No Yaiba, One Piece, Dragonball, and many other anime series. This allows us to produce exclusive figurines that cannot be purchased anywhere else.
Unique Demon Slayer: Kimetsu No Yaiba Prizes to be won!
Claim Official Anime Merchandise for as low as $1 regardless of where you are!
International Shipping Available!
All our items are shipped from Japan via either DHL or EMS
How to Play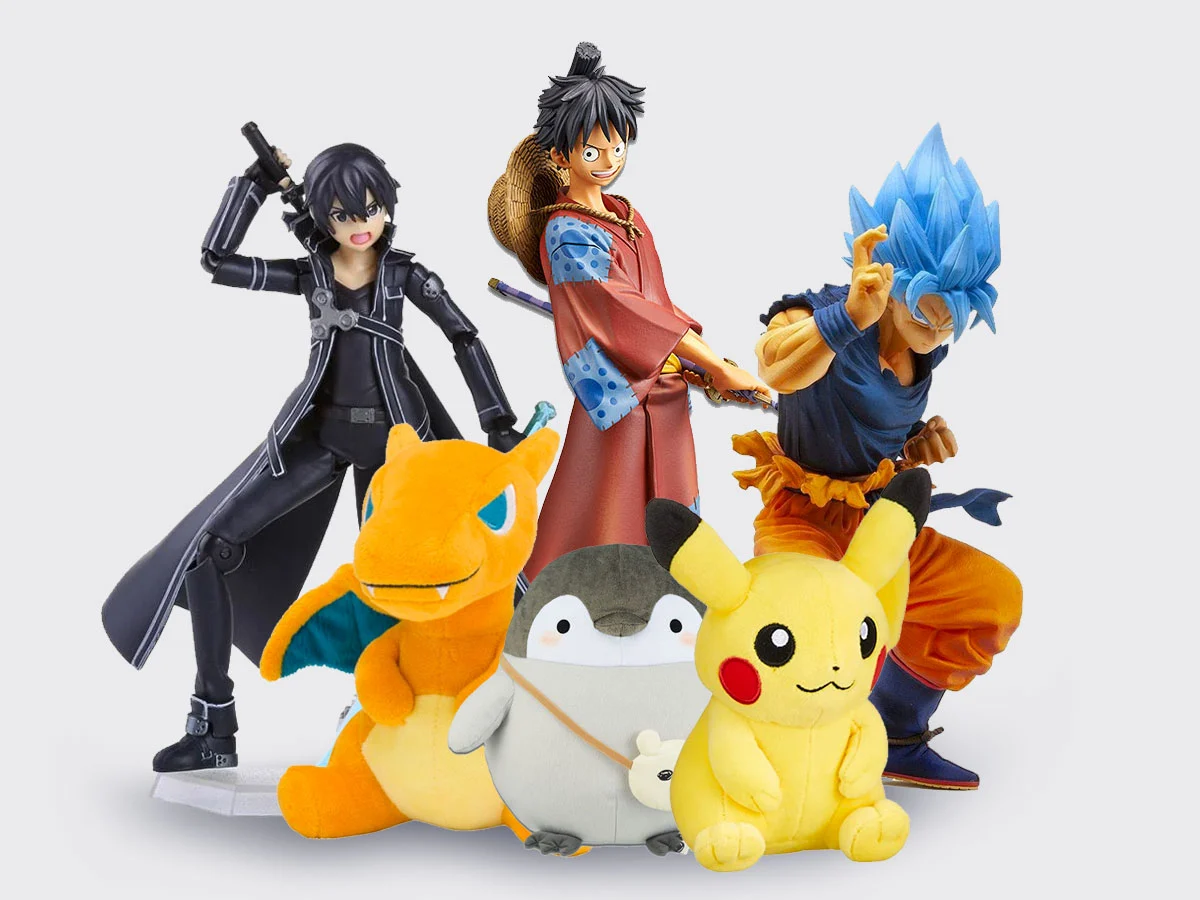 Select Prizes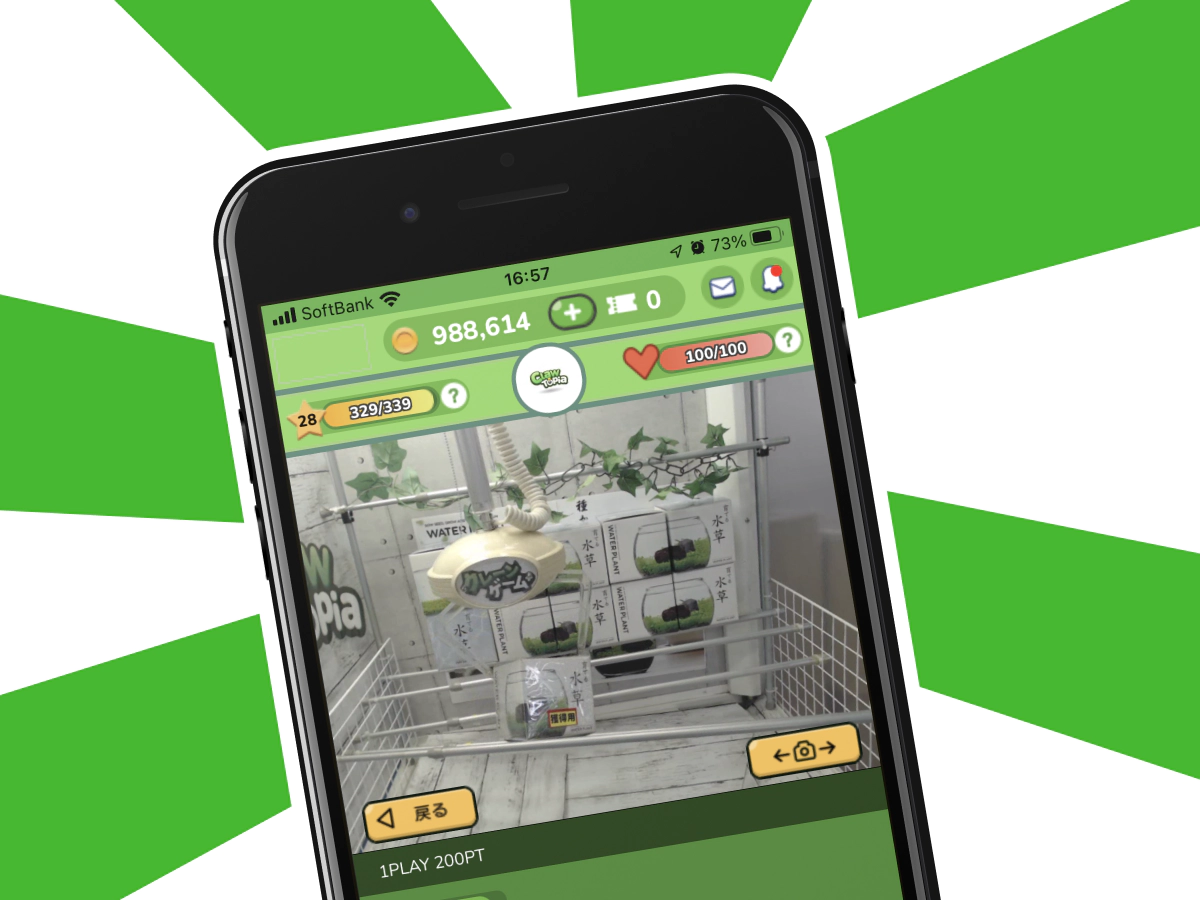 Play the Game!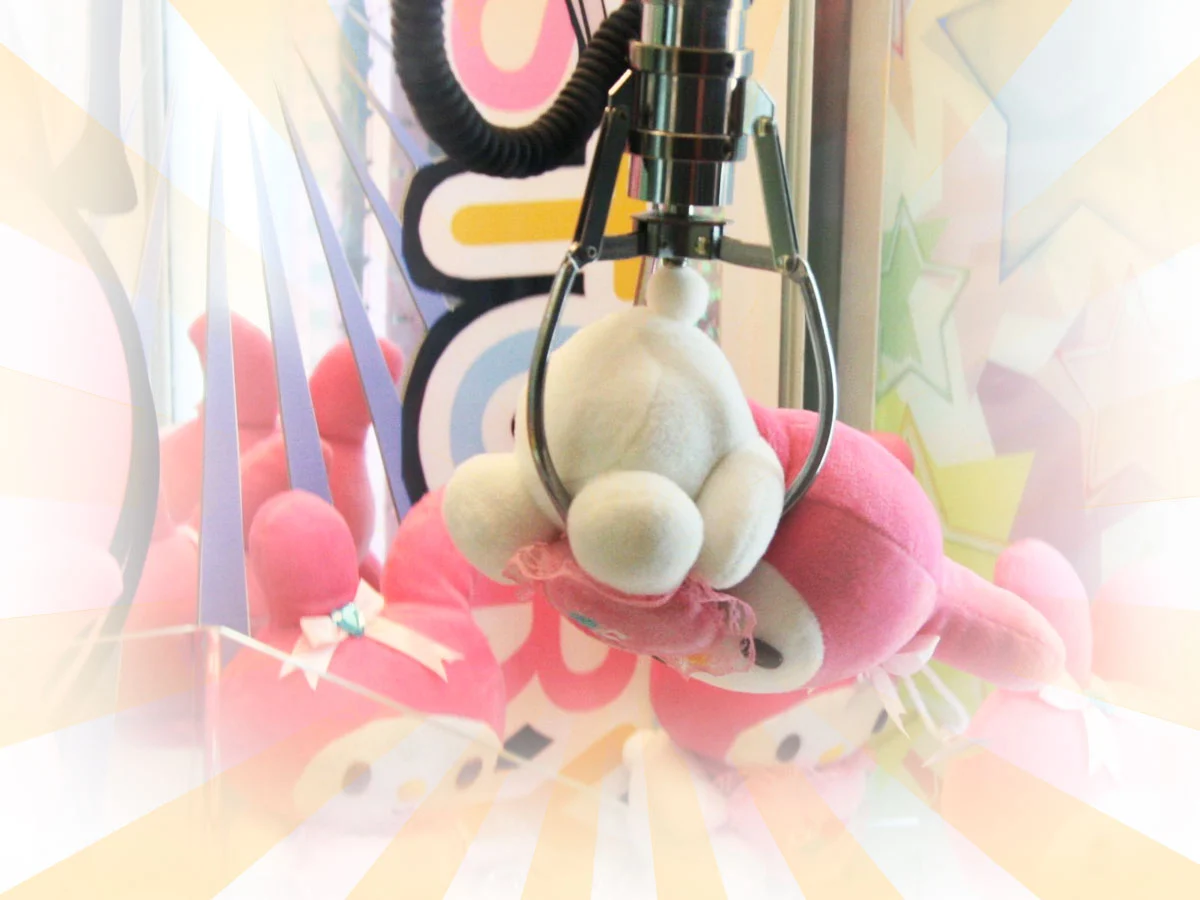 Win and Get Prizes!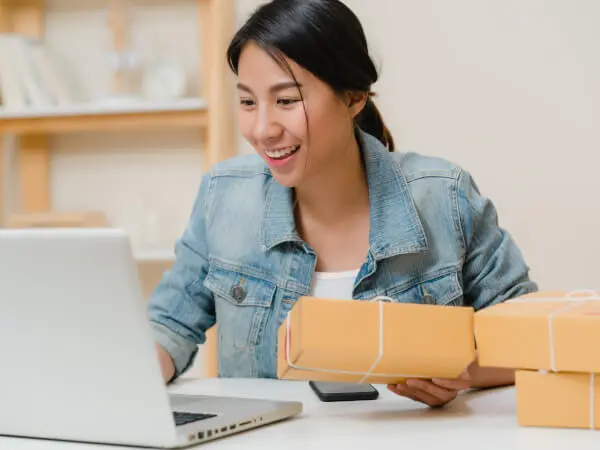 Get your Items Shipped from Japan via DHL/EMS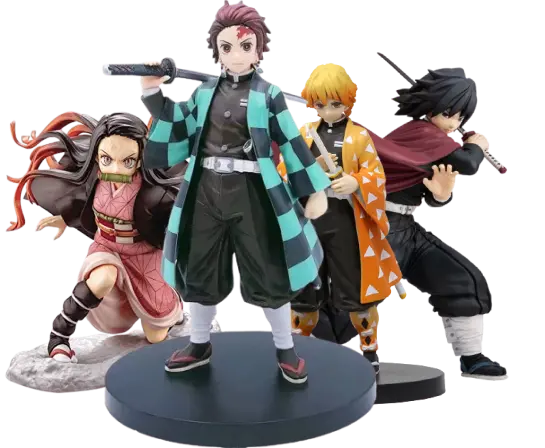 Join the Hashiras and Defeat Muzan!
Play now.
I love so many of the characters in Kimetsu No Yaiba that it is hard to choose a favorite. The best thing about this app is that there are so many machines to choose from and always plenty of authentic and exclusive Demon Slayer merchandise to win! I could not find these merchandise anywhere else!
- Ming Ren, 31
I love Kitmetsu No Yaiba so much, and this app gives me the opportunity to win limited edition merchandise of my favorite characters. I have received the prizes and they are of high quality too! I have been hooked ever since, can't stop playing!
- Manda, 26
It is Easy to Win!
Get help from our 24/7 customer satisfaction team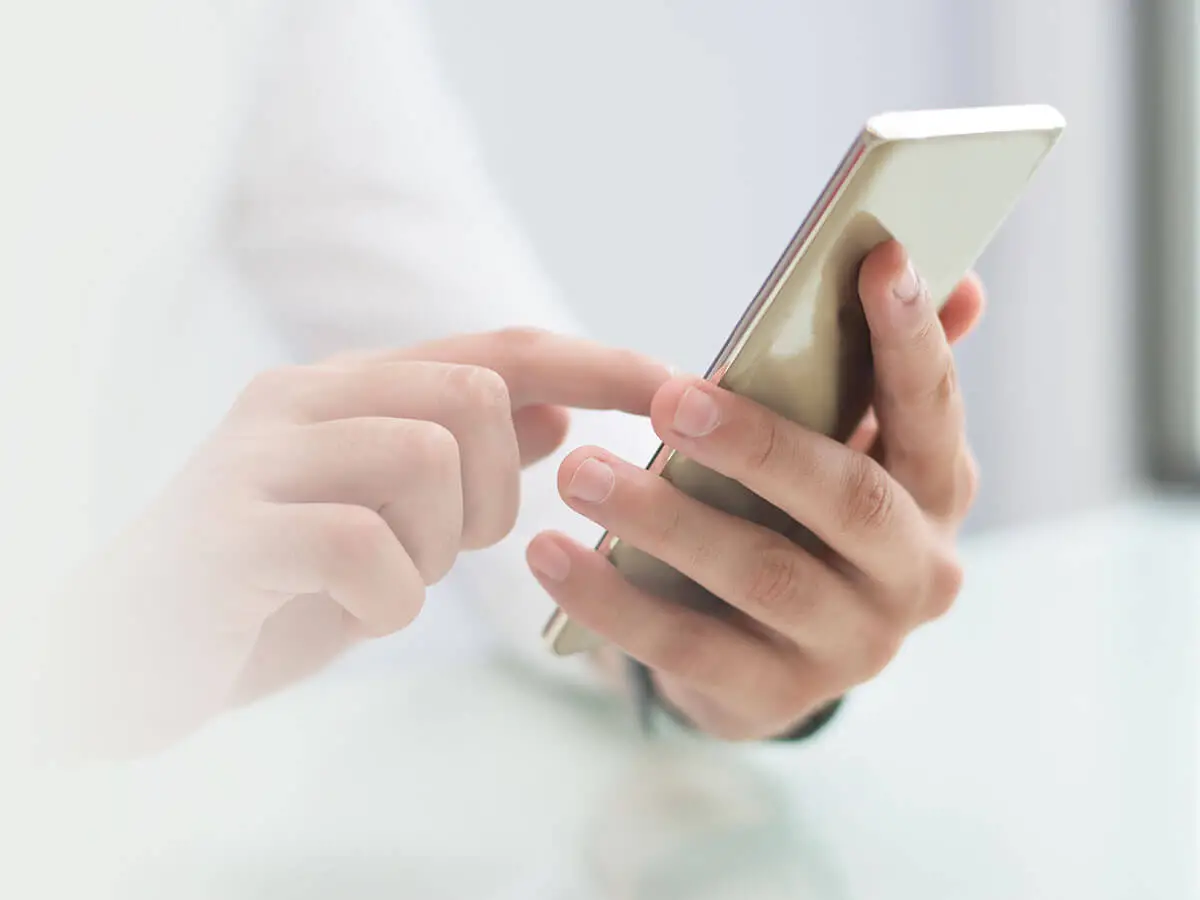 Our customer satisfaction team is always reachable via chat to help you.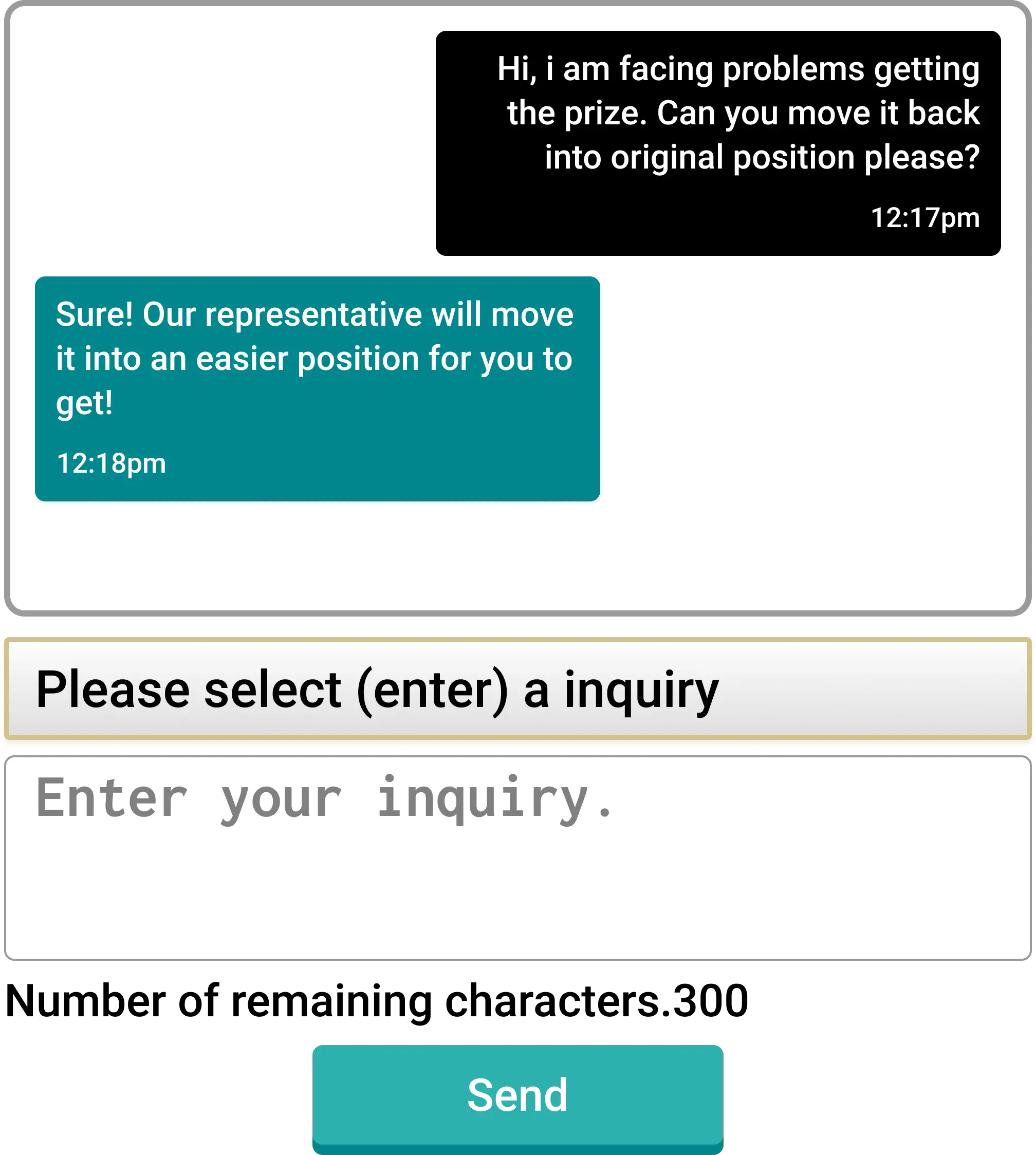 We will offer you a quick solution. We take pride in delivering highest quality of customer satisfaction.
Many others have won their favourite figurines
At only $1 per play, why don't you try today!
About Kimetsu No Yaiba
The popular Kimetsu No Yaiba manga series created by Koyoharu Gotouge gained mainstream worldwide popularity upon the anime adaptation by Ufotable. Kamado Tanjiro is on a mission to defeat the Demon King to turn his sister Nezuko Tanjiro back into a human, and avenge his family. Together with Zenitsu Agatsuma and Inosuke Hashibira, they join hands with the powerful Hashiras to bring down the Upper Moon Demons and finally, take their revenge on Muzan.