Our Exclusive Prizes are Not-for-Sale!
You have to play our claw machines to win them
We have exclusive merchandising contracts with Kimetsu No Yaiba, One Piece, Dragonball, and many other anime series. This allows us to produce exclusive figurines that cannot be purchased anywhere else.
Limited-Edition Dragon Ball Prizes to be won!
Claim Official Anime Merchandise for as low as $1 regardless of where you are!
International Shipping Available!
All our items are shipped from Japan via either DHL or EMS
How to Play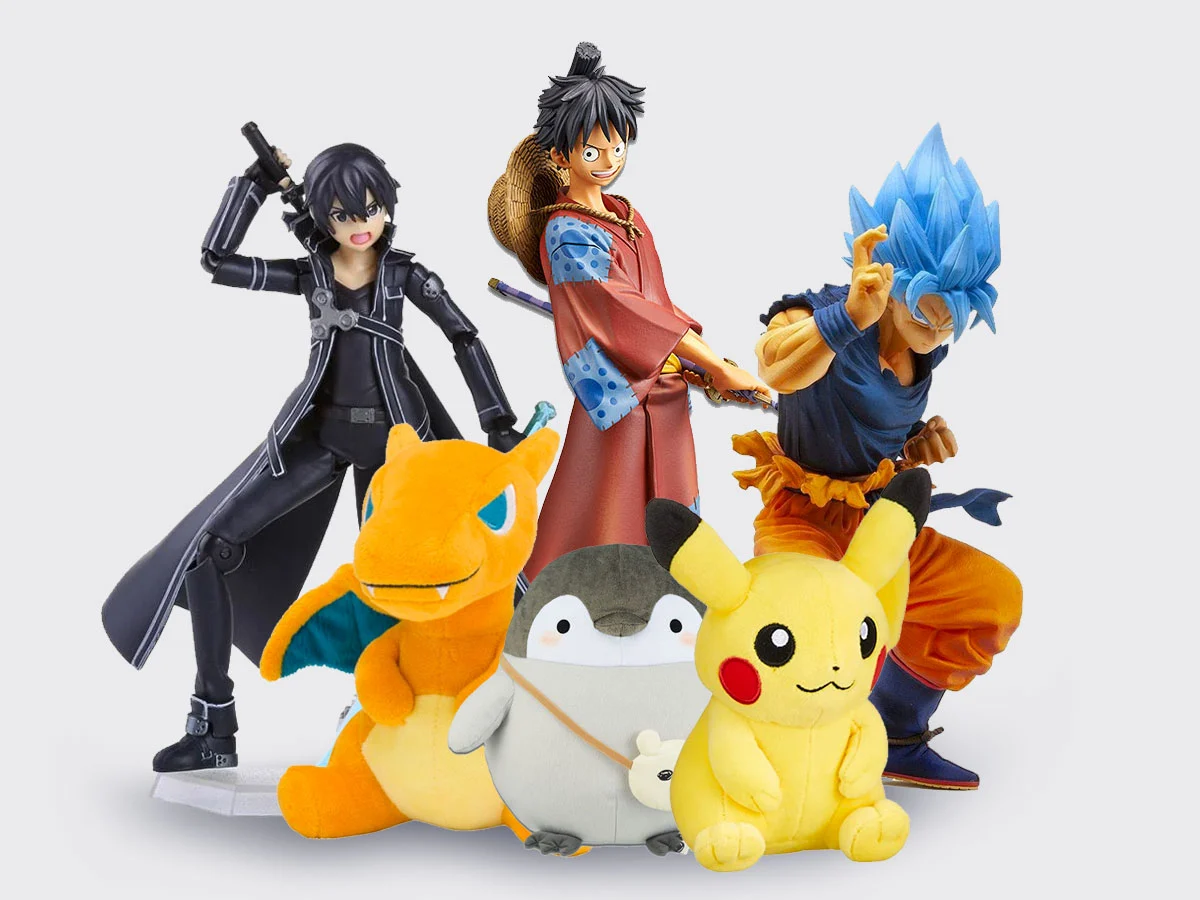 Select Prizes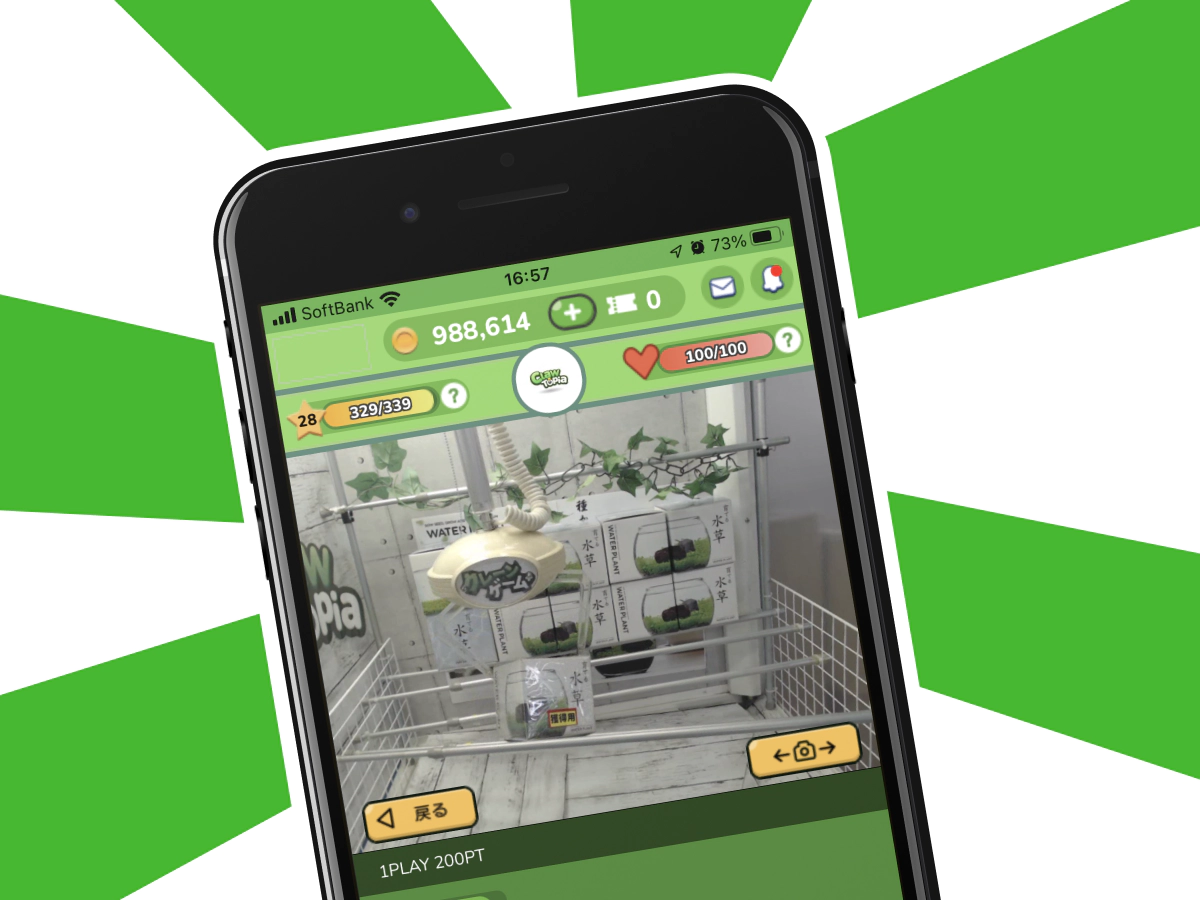 Play the Game!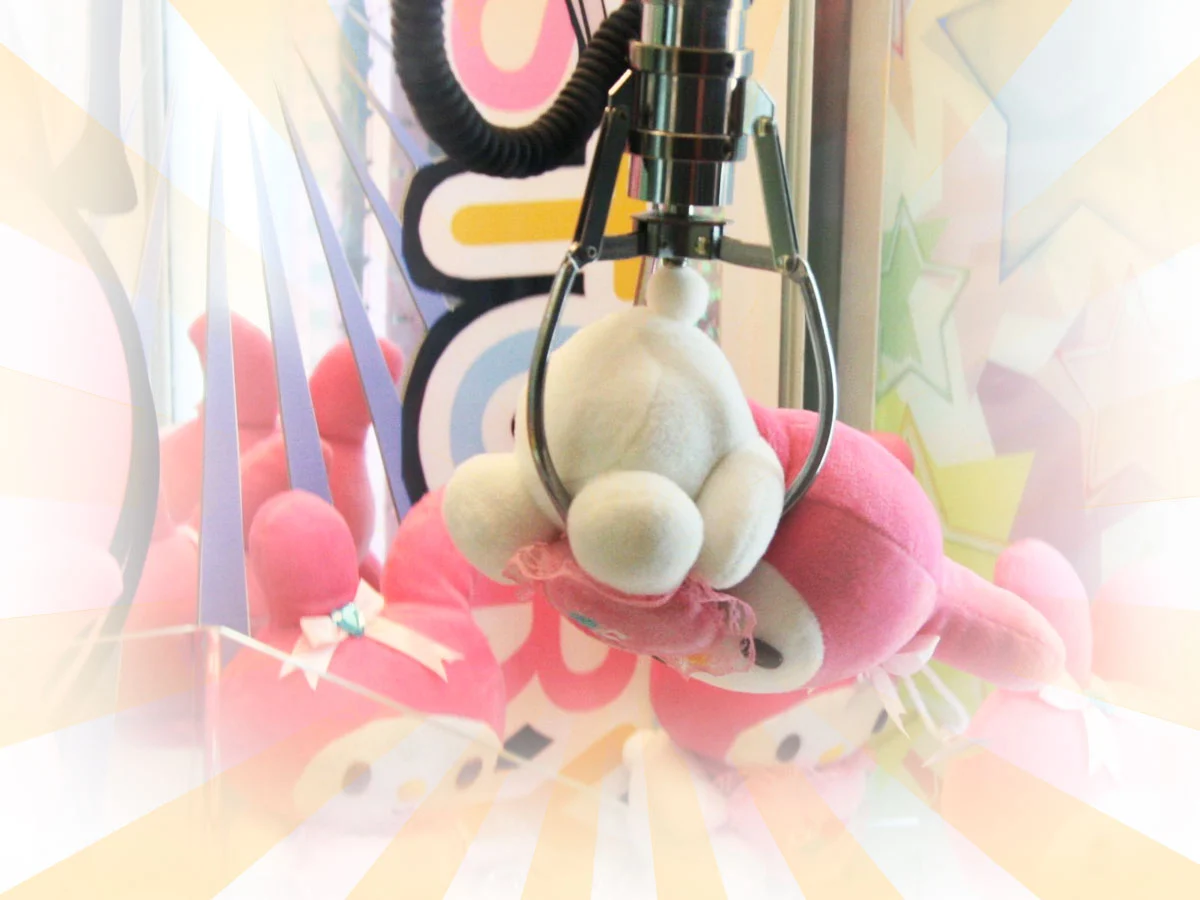 Win and Get Prizes!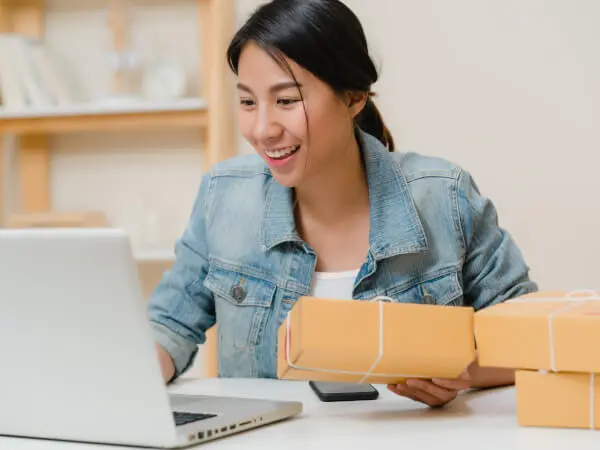 Get your Items Shipped from Japan via DHL/EMS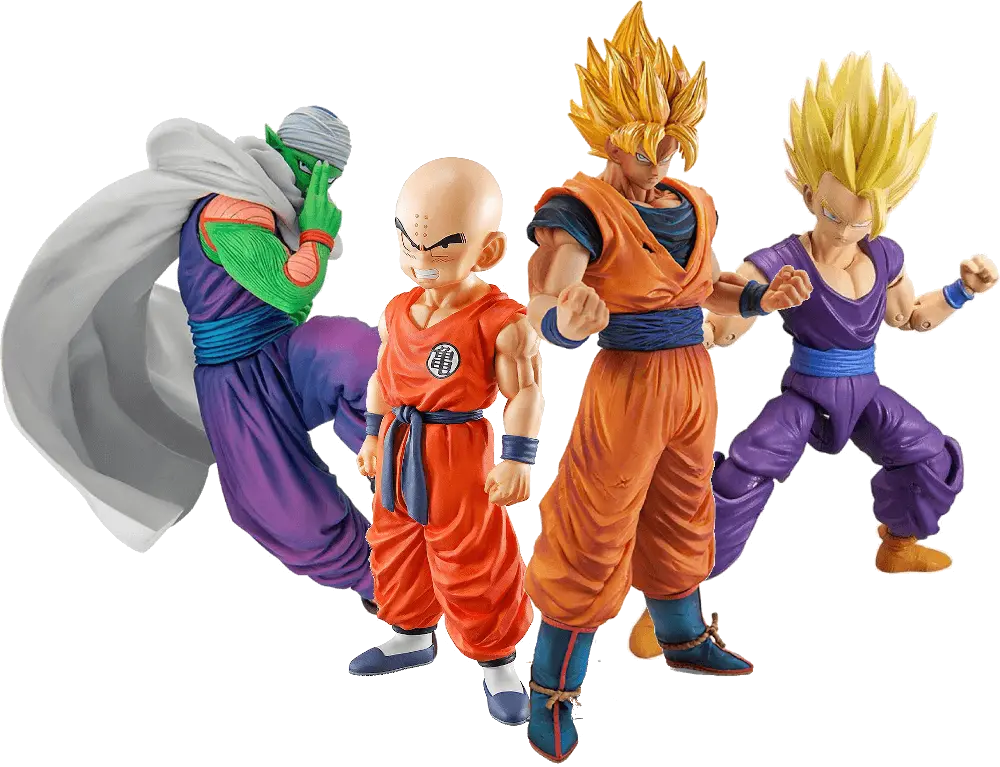 Collect all figurines to make your wishes come true!
The app interface is easy to navigate so it helps to win the prizes. There are also a good range of Dragon Ball figures to choose from that difficult to got my hands on from normal ways of purchase.
- Shafik, 22
Able to win official Dragon Ball from just a few claw rounds... So worth it than having to pay for the original price... recommend to anyone who want to collect figures and play something fun.
- Heather, 25
It is Easy to Win!
Get help from our 24/7 customer satisfaction team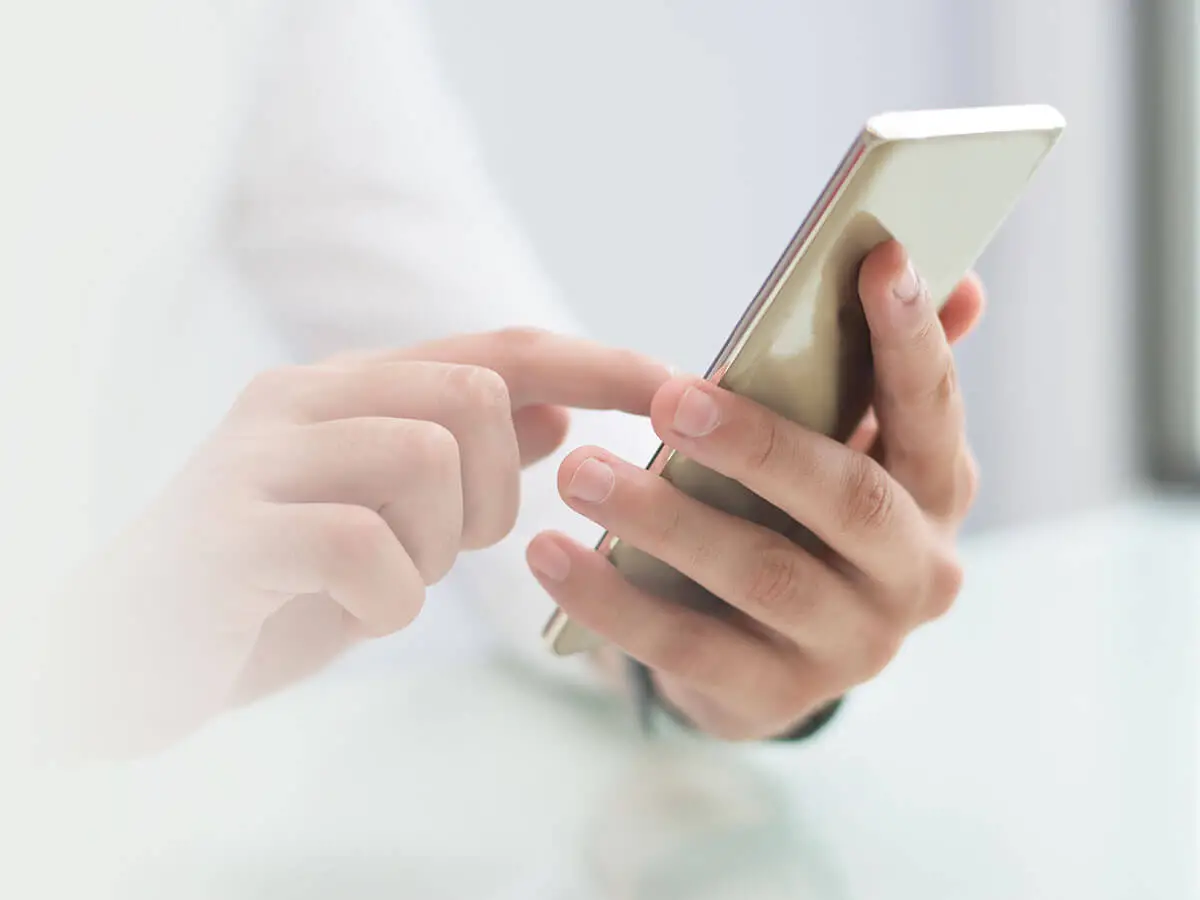 Our customer satisfaction team is always reachable via chat to help you.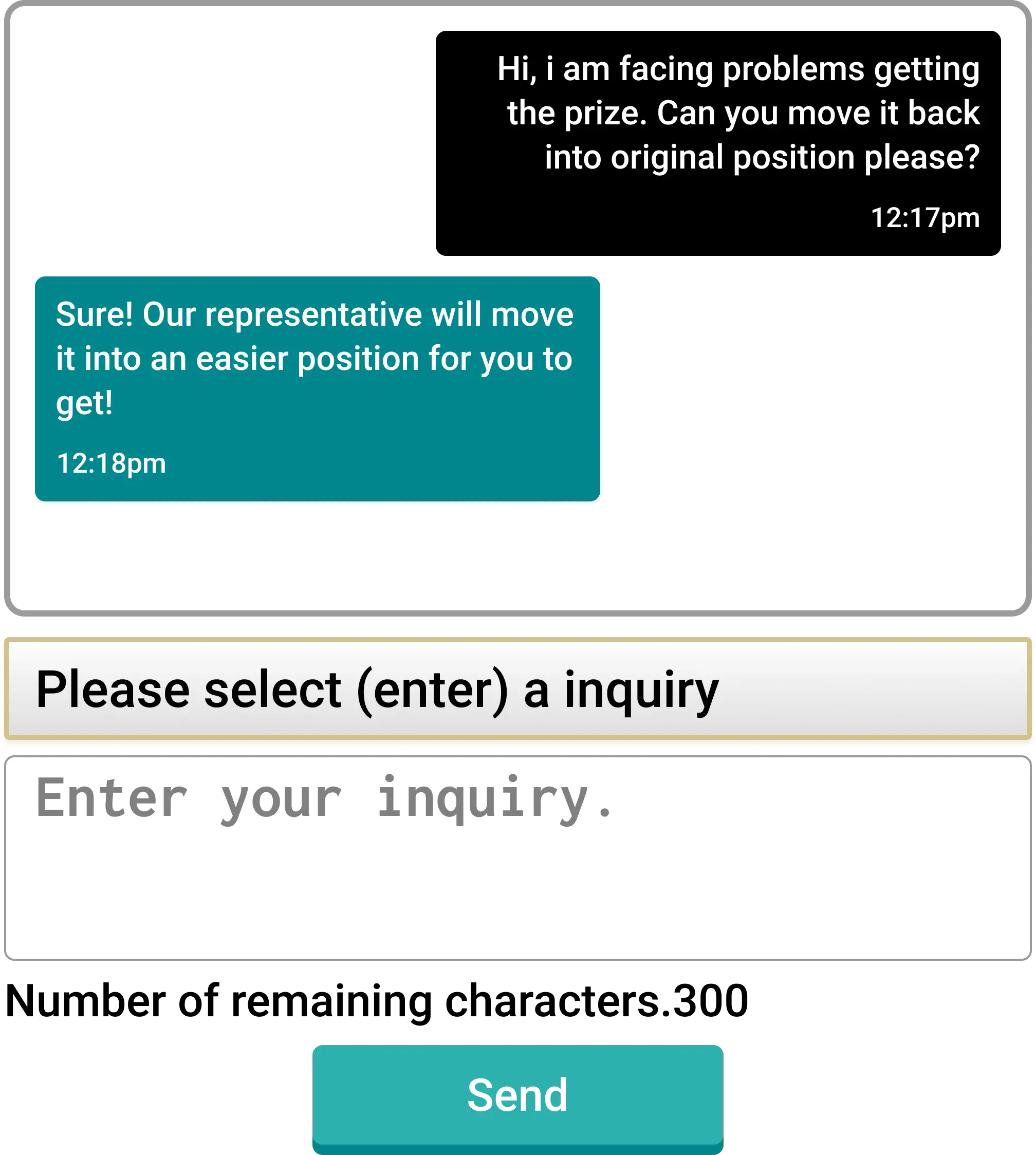 We will offer you a quick solution. We take pride in delivering highest quality of customer satisfaction.
Many others have won their favourite figurines
At only $1 per play, why don't you try today!
About Dragon ball
Dragon Ball is a manga series created by Akira Toriyama in 1984. It has since then been adapted into 2 anime series, Dragon Ball and Dragon Ball Z.
The main protagonist, Son Goku, trains in martial arts from childhood to adulthood. After meeting Bulma, he decides to join her on her quest in obtaining the 7 Dragon Balls, which allows the owner of all the balls to eventually summon a wish-granting dragon. Along the way, he continues to develop his amazing fighting skills, and continuously saves the world from evil characters.
Along the way, he meets several other characters, Vegeta, Frieza, Trunks, Piccolo, Broly, Beerus, Zamasu, Vegetto, Krillin, and many more.